The Independent's journalism is supported by our readers. When you purchase through links on our site, we may earn commission.
Black Panther: Kendrick Lamar to produce and curate soundtrack, releases lead single 'All The Stars' ft. SZA
Film is set for release in February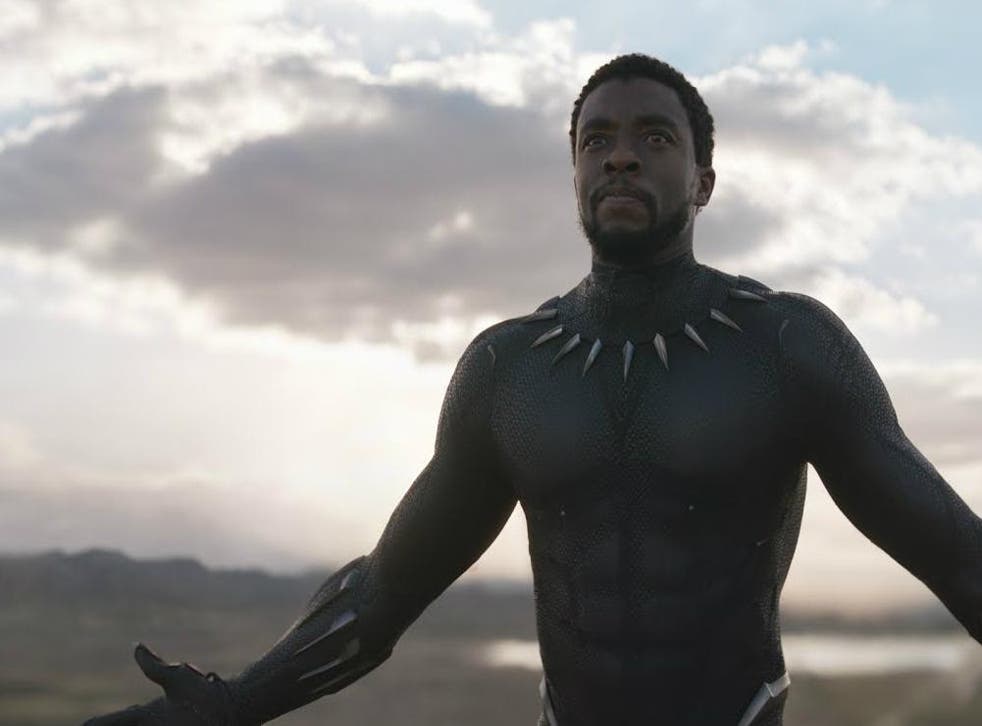 Marvel has enlisted Kendrick Lamar to curate and produce the soundtrack for Black Panther with Top Dawg Entertainment founder Anthony Tiffith.
The news was confirmed with the release of lead single "All The Stars" by Lamar ft. SZA: a gorgeous, understated and bass-heavy track that will accompany T'Challa's ascent to the throne.
Lamar had dropped a big hint about his involvement via his stunning video for "Love", where at 1.54 in the footage showed a clapperboard held in front of him, with the words: "B. Panther Soundtrack Coming Soon" written on it.
In a statement, Lamar, who was handpicked by director Ryan Coolger to work on the soundtrack, emphasised how the film will be so much more than your average superhero movie.
"Marvel Studios' Black Panther is amazing, from its cast to its director," he said. "The magnitude of this film showcases a great marriage of art and culture. I'm truly honoured to contribute my knowledge of producing sound and writing music alongside [Coolger] and Marvel's vision."
Coolger said he was "honoured" to be working with the DAMN. artist, "whose work has been so inspirational, and whose artistic themes align with those we explore in the film. I can't wait for the world to hear what Kendrick and TDE have in store."
Black Panther lands in cinemas on 13 February.
Follow Independent Culture on Facebook
Join our new commenting forum
Join thought-provoking conversations, follow other Independent readers and see their replies