Kendrick Lamar responds to 'Easter resurrection' theory of a DAMN. companion album
There had been speculation that the rapper intended to drop a surprise second record shortly after the release of his latest work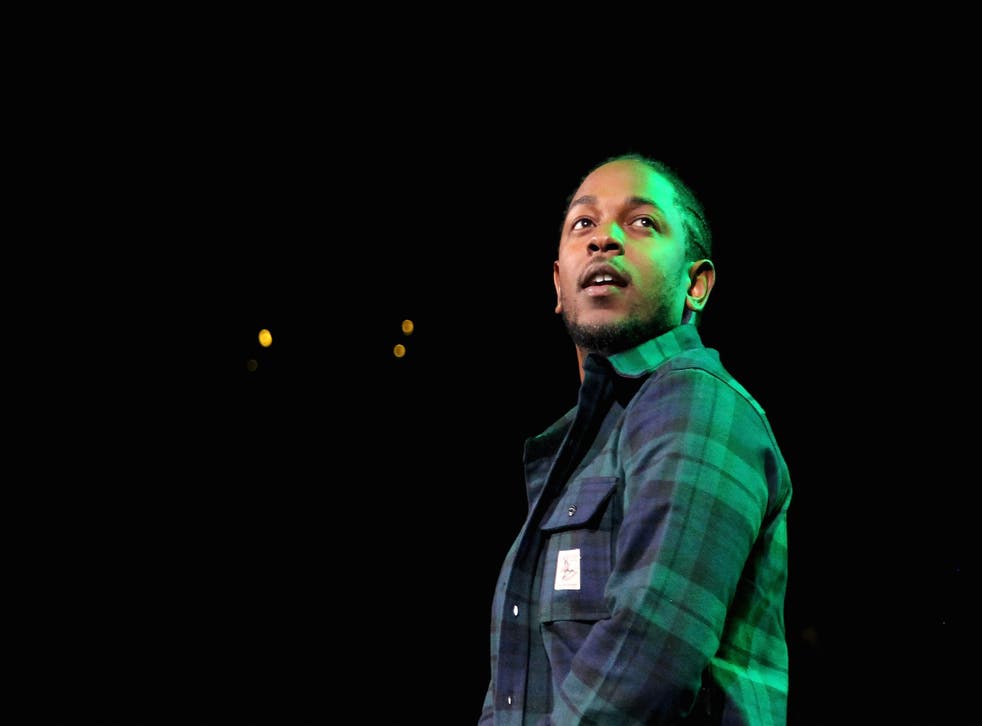 Kendrick Lamar has responded to speculation that he is preparing to release a "companion album" to follow his new record DAMN.
His latest project was released on 14 April (Good Friday) following his standalone track 'The Heart Part 4' and the album's single 'HUMBLE'.
Fans, who were sent into a frenzy by teasing comments on social media from producer Sounwave, thought that the Compton rapper may have been planning to drop a second album the Sunday after DAMN. was released.
Lamar himself has since taken to social media to state that he will not be releasing any more solo work for the time being.
"KenFolk. ThankU 4 the desire of always anticipating new music of my own," he wrote on Twitter. "None is coming. My work will be in our future TDE dates tho."
Lamar gave his first on-camera interview about DAMN. to Beats 1 with Zane Lowe at Coachella festival, where he explained how this latest work focuses more on the self than social or political goings-on in the outside world.
"We're not focusing on him [Donald Trump]," he said. "What's going on now, we're focusing on self.
"You see real different nationalities and cultures are coming together and actually standing up for themselves and I think that's a pure reflection of this record prior to this even happening prior to even coming out.
"We say okay we can't control—now we see we can control what's going on out there.
"It was a whole 'nother power that be so what we can now is we can start coming together and figuring out our own problems and home solutions. You know I think, I believe, I know, this is what this album reflects."
Register for free to continue reading
Registration is a free and easy way to support our truly independent journalism
By registering, you will also enjoy limited access to Premium articles, exclusive newsletters, commenting, and virtual events with our leading journalists
Already have an account? sign in
Register for free to continue reading
Registration is a free and easy way to support our truly independent journalism
By registering, you will also enjoy limited access to Premium articles, exclusive newsletters, commenting, and virtual events with our leading journalists
Already have an account? sign in
Join our new commenting forum
Join thought-provoking conversations, follow other Independent readers and see their replies