Kendrick Lamar leak: Eight unheard songs surface online
This does not appear to be an official release and the 'EP' tracks have no coherent order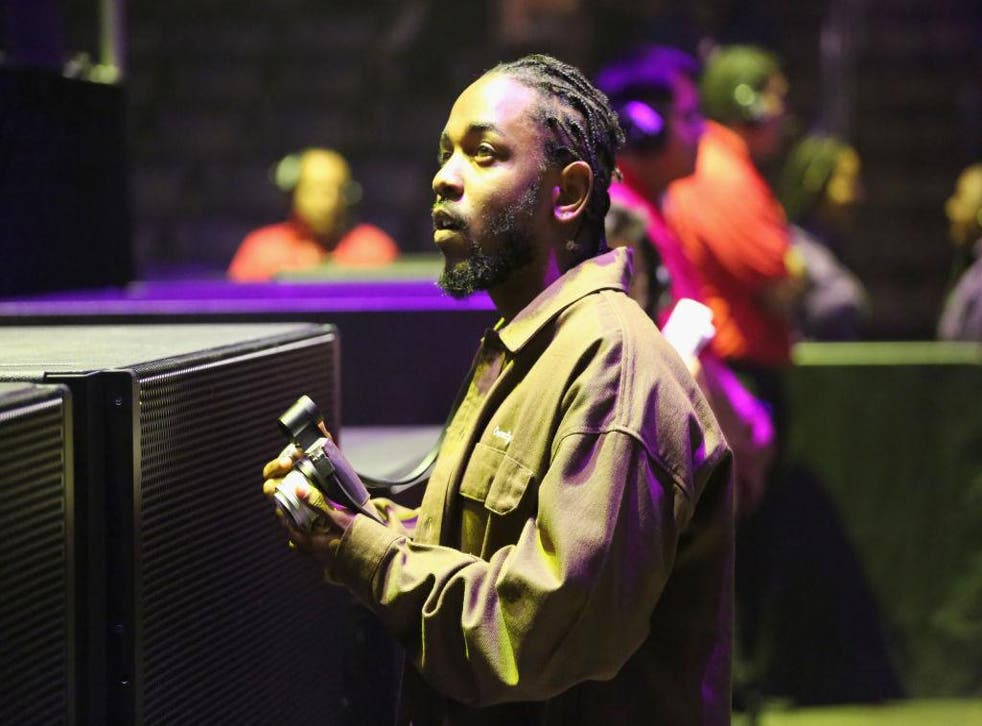 Kendrick Lamar appears to have been the victim of a sizeable leak of unreleased songs.
Eight never-before-heard tracks hit the internet overnight on Saturday, featuring guest verses from SZA, Busta Rhymes, Jay Rock, Isaiah Rashad and Ab Soul.
It is unclear where they stem from, and neither the nickname the collection is being circulated under, "Bad Kid Chill City EP", nor the artwork (which seems to have been created by a fan) are official.
The tracks, which may be demos and only half-finished, sound as though they were recorded during different parts of Lamar's career.
"Gang Member" would seem to be of Good Kid Maad City era, while "Heroin" featuring SZA sounds closer to DAMN./Black Panther soundtrack.
The tracks being passed around as a collection are as follows:
1. Gang Member
2. The Only Nigga
3. Want In Life
4. Loved Ones (featuring SZA)
5. Own This City
6. Heroin (featuring SZA, Jay Rock, Isaiah Rashad, & Ab Soul
7. Look Over Your Shoulders (featuring Busta Rhymes & Michael Jackson)
8. Swimming Pools Alternate
The Independent has contacted a representative for Kendrick Lamar for comment.
Register for free to continue reading
Registration is a free and easy way to support our truly independent journalism
By registering, you will also enjoy limited access to Premium articles, exclusive newsletters, commenting, and virtual events with our leading journalists
Already have an account? sign in
Register for free to continue reading
Registration is a free and easy way to support our truly independent journalism
By registering, you will also enjoy limited access to Premium articles, exclusive newsletters, commenting, and virtual events with our leading journalists
Already have an account? sign in
Join our new commenting forum
Join thought-provoking conversations, follow other Independent readers and see their replies