New Kendrick Lamar album to feature few guest verses: 'I have so much to say'
'It's almost selfish of me.'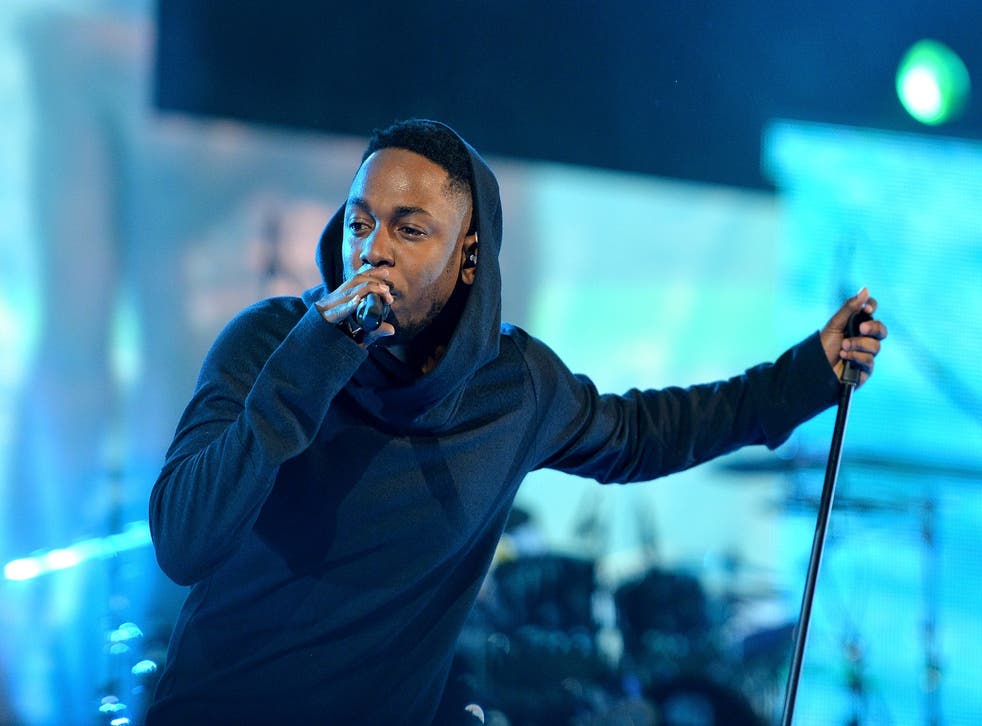 Kendrick Lamar has discussed his next album, the follow-up to the absurdly accomplished Good Kid Maad City, saying he has yet to arrange any features for it and that it's not really something on his mind.
Kendrick could surely have his pick of any and all rappers for the new LP given the reverence for his work in hip hop, but is perhaps going for an introspective, immersive storytelling style like he did on Good Kid.
"I have so much to say," he told Rolling Stone. "It's almost selfish of me."
Good Kid saw relatively few guest verses too, with the four that were in there coming from Drake, Jay Rock, MC Eiht and Dr Dre.
The rapper has already laid down several songs in the studio with producers Dre and TDE's Digi+Phonics, saying the former has "gone in the lab and tried to really elevate himself".
The new album is feature "aggression and emotion" and possibly a few songs that there was no room for on Good Kid.
"There was a lot left out of Good Kid," Lamar added. "It could have been a 30-track album. There are a few new [songs] that can tie in with what I was talking about."
A release date for the album has yet to be set, though he previously suggested it was on track for a winter release.
Register for free to continue reading
Registration is a free and easy way to support our truly independent journalism
By registering, you will also enjoy limited access to Premium articles, exclusive newsletters, commenting, and virtual events with our leading journalists
Already have an account? sign in
Register for free to continue reading
Registration is a free and easy way to support our truly independent journalism
By registering, you will also enjoy limited access to Premium articles, exclusive newsletters, commenting, and virtual events with our leading journalists
Already have an account? sign in
Join our new commenting forum
Join thought-provoking conversations, follow other Independent readers and see their replies