Kesha defamation appeal in Dr Luke case denied as producer is 'not a household name'
Three out of five judges rejected singer's claim that producer is libel-proof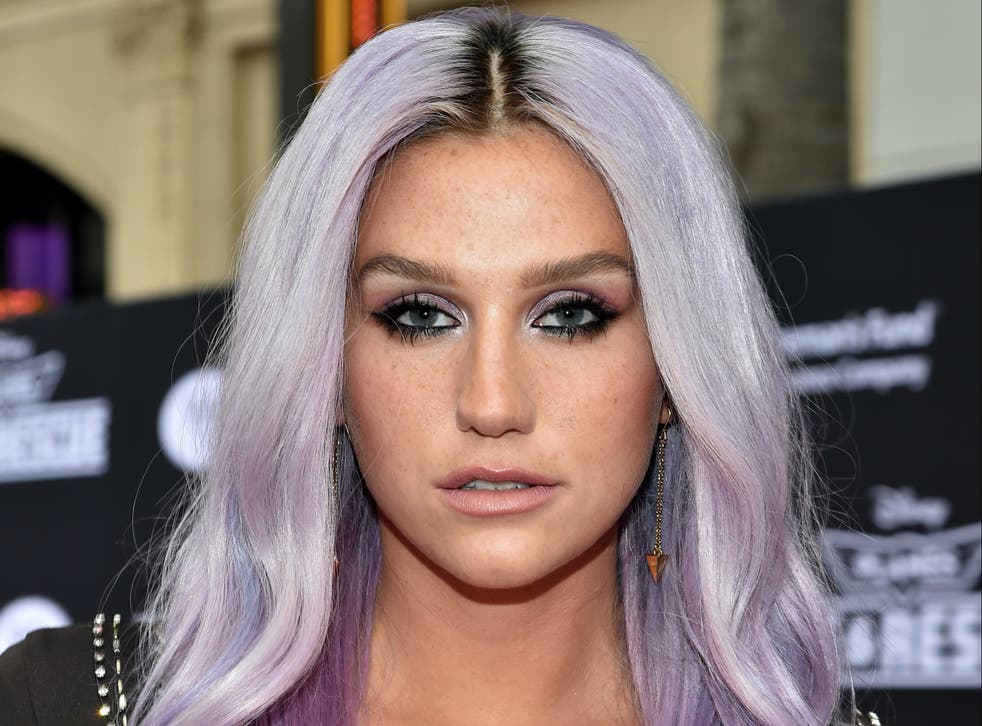 Kesha has been denied an appeal in her defamation case with Dr Luke, after it was ruled that the producer behind hits for some of the world's biggest pop stars is not a public figure.
The musician, born Kesha Rose Sebert, suffered the latest setback in her ongoing legal battle with Dr Luke, real name Lukas Gottswald, after a New York judge ruled that she defamed him when she sent a text to Lady Gaga claiming he drugged and raped Katy Perry.
In February last year, a summary judgement ruled that Dr Luke is not a "household name" outside of the music world and rejected a claim by Kesha's legal team that he was libel-proof.
Perry denied in court that Dr Luke raped her.
This week, a New York Court of Appeals ruled to uphold the February 2020 ruling, with three of five judges on the panel writing, as reported by Pitchfork: "Although Gottwald has sought publicity for his label, his music and his artists — none of which are subject of the defamation here - he never injected himself into the public debate about sexual assault or abuse of artists in the entertainment industry."
A final trial is expected to begin in autumn this year.
If you or someone you know has been affected by sexual assault, you can seek confidential advice and support from Rape Crisis by calling the national helpline on 0808 802 999 or contacting The Survivor's Trust on 0808 801 0331.