Kevin Garcia dead: Grandaddy bassist dies aged 41 after suffering stroke
Artist passed away 'surrounded by his closest friends and family'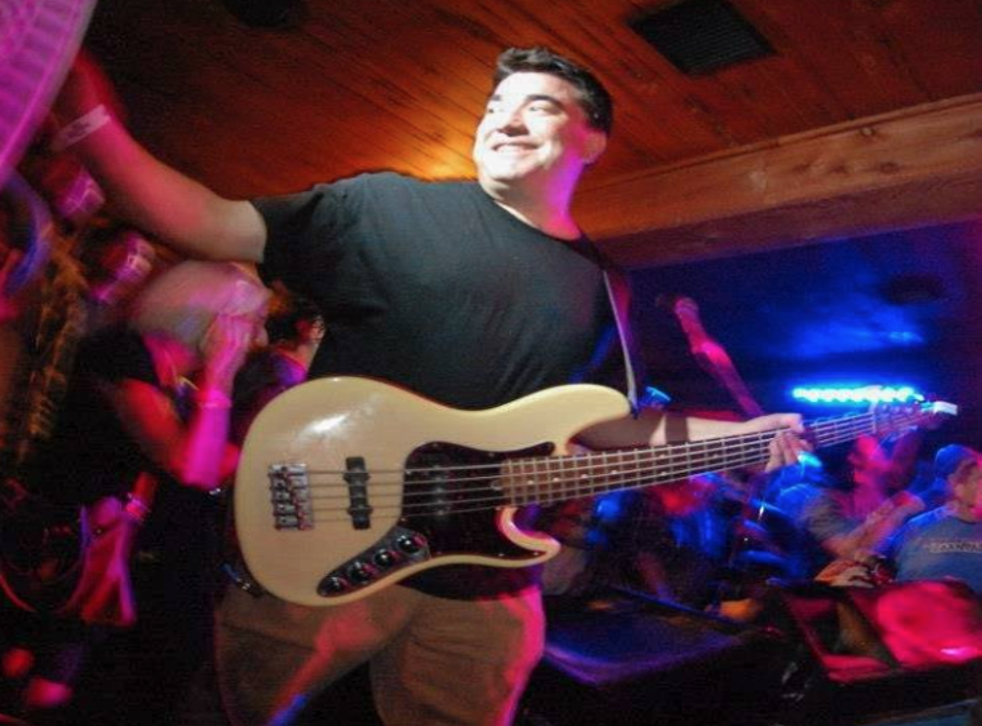 Grandaddy bassist Kevin Garcia has died aged 41, after suffering a "massive stroke" this week.
One of the California rock band's founding members, Garcia passed away from the effects of the stroke surrounded by his friends and family.
In a post on the band's official Facebook page, Grandaddy said they were "absolutely shattered" by his death.
"We were all able to say goodbye to him and he was surrounded by his closest friends and family here in Modesto," they said. "He was an actual angel. He navigated life with a grace, a generosity and a kindness that was utterly unique. And contagious. He is loved so deeply by so many.
"Kevin was a proud father of two children, Jayden and Gavin. He is survived by his grandmother Joan, his parents Randy and Barbara (who let us practice at their house until 2001... and who are the best), his brothers Craig and Jeff and his wife Sondra.
"We'll have more to say in the days ahead. Right now the four of us are grieving together."
Read the full statement from the band below:
Garcia formed Grandaddy with frontman Jason Lytle and drummer Aaron Burtch in 1992. After recruiting guitarist Jim Fairchild and keyboard player Tim Dryden, they would release their debut album Under the Western Freeway in 1997.
Their fifth album, Last Place, was released in March and saw the band tour the UK and the US.
A GoFundMe Page is raising money to help Garcia's family with medical costs.
Join our new commenting forum
Join thought-provoking conversations, follow other Independent readers and see their replies