King 810: Metal band cancel gig after being banned from bringing guns into venue
Frontman Dave Gunn claims the band were 'singled out' at a venue in Detroit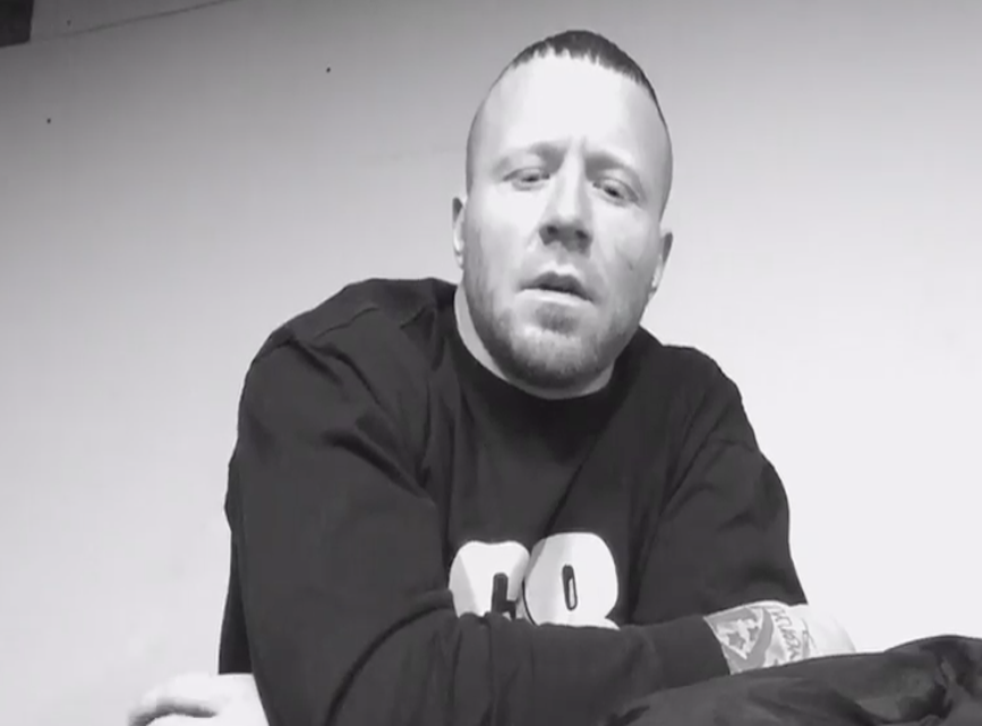 A US metal band have cancelled two gigs in their tour over their views on firearms, including one where they were banned from bringing guns into a venue.
King 810, who formed in 2007 in Flint, Michigan, cancelled their Detroit show at Saint Andrew's Hall on 17 December after they were reportedly searched and told they could not have their weapons with them.
Frontman Dave Gunn claimed the band were "singled out" and searched each time they tried to re-enter the building.
"During this process they let us know that they don't do this to other groups and that essentially they were singling us out," he wrote in a statement on the band's Facebook page.
"After informing them that a few people in the group are licensed to carry for security measures we were still not allowed to come onto their property with protection. Michigan is an open carry state.
"We had every intention of playing and were looking forward to the show, as the biggest one of our careers to date. This is not an easy decision to make, but we have to answer to ourselves first and foremost."
Gunn later posted a video where he aired those same views and elaborated on the issue.
Two weeks ago King 810 cancelled a gig for similar reasons, when a venue in Chicago said it was uncomfortable with their "excessive use of guns and violent imagery", citing the city's record levels of gun-related crime along with several complaints from locals about the band's scheduled performance.
But Gunn said that firearms were part of the band's "culture" and was not something they would apologise for, TeamRock reported.
"Excessive use of guns to me is something like what happened with Dimebag, or just this year what happened in Paris – that's excessive use of guns," he said.
"With all due respect to anyone in those types of situations, if anyone ever comes through the front door with automatic rifles they're not gonna be able to kill a 150 people at a King 810 show, they'll probably be shot from the stage. So the guns aren't going away and we don't apologise for anything."
Join our new commenting forum
Join thought-provoking conversations, follow other Independent readers and see their replies