Lady Gaga offers support for Kanye West: 'It's not funny to joke about mental illness'
'I hope the public shows compassion'
Christopher Hooton
Thursday 24 November 2016 11:53 Comments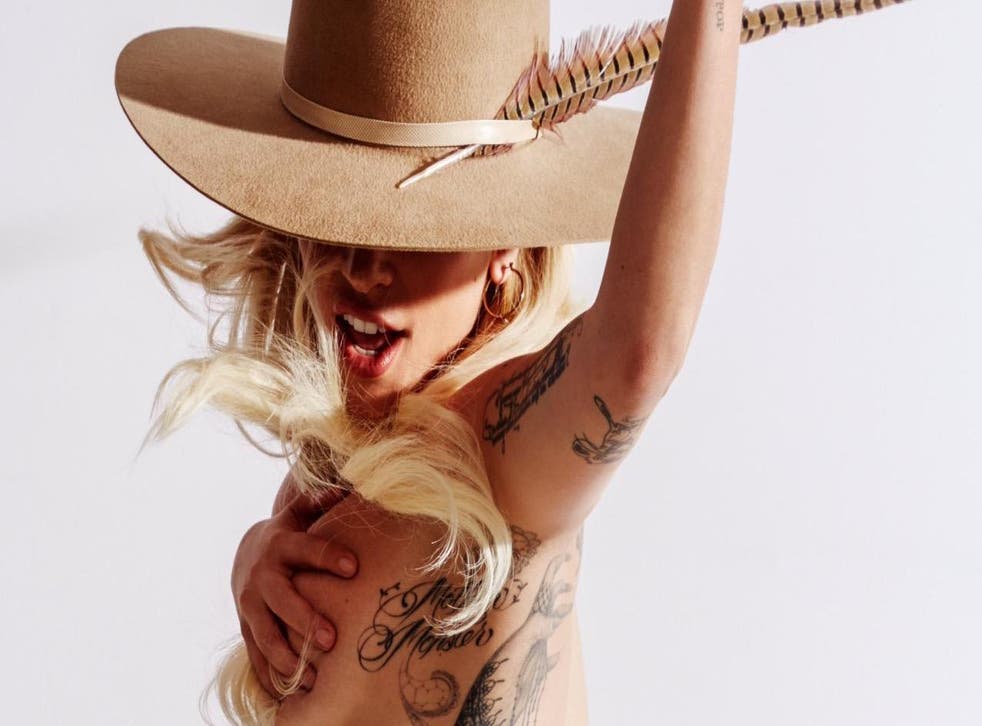 Though she doesn't "agree with everything he does", Lady Gaga has tweeted her well wishes to Kanye West, calling him "brave" and "courageous" for taking time out of touring to get better.
The rapper was admitted to hospital in LA on Monday, where he is still recovering from, reportedly, stress and exhaustion.
His hospitalisation followed increasingly erratic behaviour at shows, where he went on 40-minute, pro-Trump political rants and turned on Jay Z and Beyonce, accusing the former of using assassins.
The precise nature of Kanye's problems haven't been disclosed, but numerous reports have claimed he is suffering from mental health issues - something he has discussed in his music.
"It's not funny to joke about anyone's possible or not possible mental illness, this is a sensitive time for many. Let's be kind & loving," Gaga wrote on Twitter.
"While I don't agree with everything he does I hope the public shows compassion and <3 for @kanyewest and each other. One love. One Race.
"@kanyewest i support & love u brother, I see in you bravery & courage to stop this tour & take care of YOU. You are a GREAT artist."
Chance the Rapper, Pusha T, Janelle Monae, Swizz Beats and more have also posted on social media supporting Kanye, who is said to be "doing much better".
Register for free to continue reading
Registration is a free and easy way to support our truly independent journalism
By registering, you will also enjoy limited access to Premium articles, exclusive newsletters, commenting, and virtual events with our leading journalists
Already have an account? sign in
Join our new commenting forum
Join thought-provoking conversations, follow other Independent readers and see their replies