The Independent's journalism is supported by our readers. When you purchase through links on our site, we may earn commission.
Lady Gaga's 'Til It Happens To You' video: Born This Way singer releases 'emotionally unsettling' tribute to rape victims
Singer worked with Twilight director Catherine Hardwicke on the single
Jack Shepherd
Friday 18 September 2015 15:34 Comments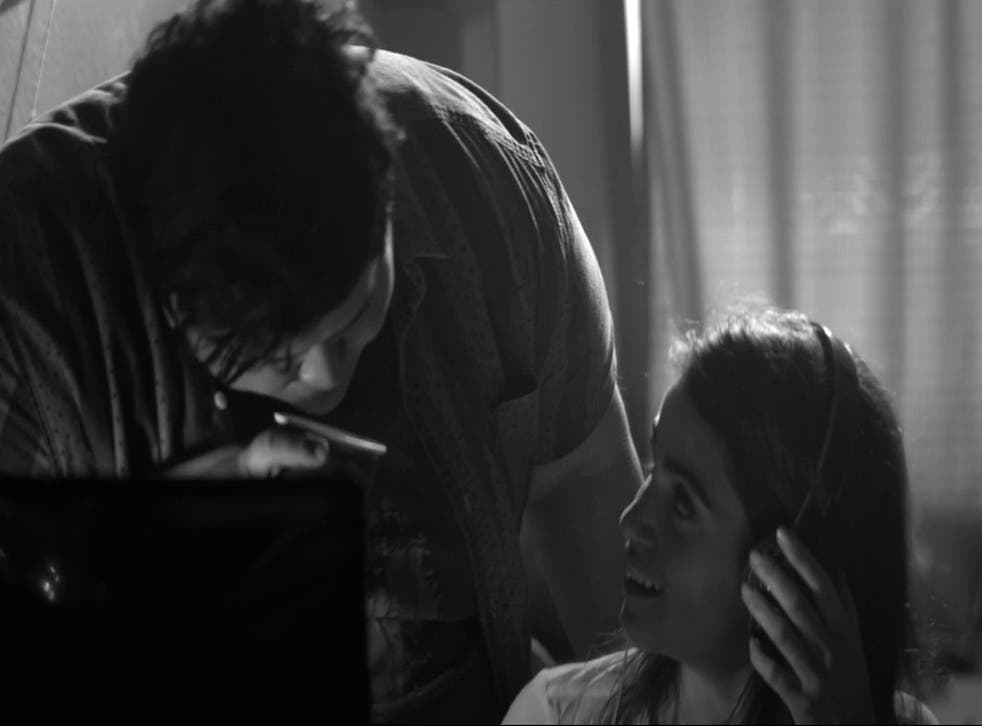 Lady Gaga has released with a poignant new single about sexual assault written "for people all over the world who suffer from painful life experiences."
The song was written for The Hunting Ground, a documentary about rape on college campuses in the United States which was released in February this year.
It features the lyrics: "You tell me it gets better, it gets better in time / You say I'll pull myself together, pull it together, you'll be fine / Tell me, what the hell do you know? What do you know?"
She continues: "Tell me how the hell could you talk / How could you talk / Losing till you walk where I walk / This is no joke."
The singer collaborated with Catherine Hardwicke, who directed 2008's Twilight, to create the five minute music video that depicts various examples of assault against women and how they deal with these shocking ordeals.
It starts with a warning that the video contains "emotionally unsettling" graphic content, but says it "reflects the reality of what is happening daily on college campuses."
The video depicts three separate sex attacks on women.
Gaga worked with Golden Globe winner Diane Warren on the song, and later tweeted "Diane Warren and I made "Til It Happens To You" for people all over the world who suffer from painful life experiences."
"We hope you feel our love and solidarity through the song & perhaps find some peace in knowing you are not alone through this film #TilItHappensToYou."
The clip finishes with the message: "1 in 5 college women will be sexually assaulted this year unless something changes." as well as pointing people towards the films Facebook page.
Register for free to continue reading
Registration is a free and easy way to support our truly independent journalism
By registering, you will also enjoy limited access to Premium articles, exclusive newsletters, commenting, and virtual events with our leading journalists
Already have an account? sign in
Join our new commenting forum
Join thought-provoking conversations, follow other Independent readers and see their replies