Lana Del Rey retires song 'Cola' over Harvey Weinstein scandal
Artist said she had a 'Harvey Weinstein/Harry Winston' character in mind when she wrote the song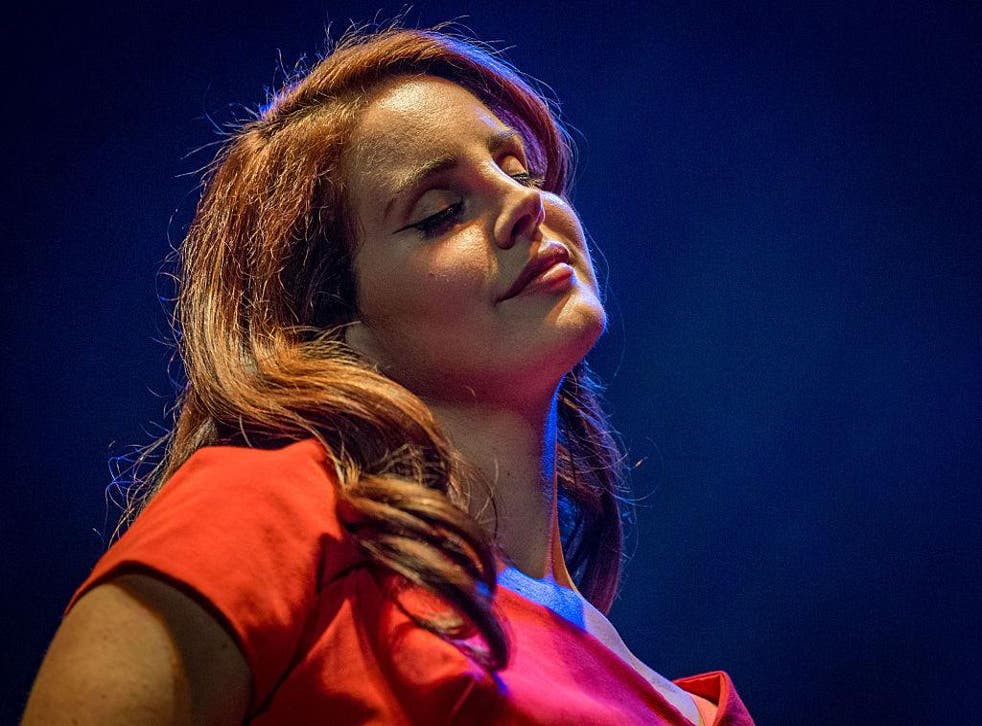 Lana Del Rey has said she will retire her 2012 track "Cola" from her live shows in the wake of the Harvey Weinstein scandal.
The song, which was rumoured to be partly about the now-disgraced film producer, gained renewed attention following allegations of sexual assault, rape and harassment against him.
Weinstein, via a spokesperson, has denied all allegations of non-consensual sex.
Harvey Weinstein: The celebrities who have accused him of sexual misconduct so far
Del Rey told MTV in an interview: "When I wrote that song, I suppose I had a Harvey Weinstein'/Harry Winston-type of character in mind.
"I envisioned, like, a benevolent, diamond-bestowing-upon-starlets visual, like a Citizen Kane or something. I'm not really sure. I thought it was funny at the time, and I obviously find it really sad now."
She added: "I suppose the women who have come forward. I think they're really brave for doing that."
The lyrics in "Cola" go:
"My pussy tastes like Pepsi Cola
My eyes are wide like cherry pies
I got sweet taste for men who are older
It's been so it's surprise
Harvey's in the sky with diamonds and it's making me crazy
All he wants to do is party with his pretty baby.
Come on baby, let's ride
We can escape to the great sunshine
I know your wife and she wouldn't mind."
Del Rey allegedly dropped the reference in live shows after Weinstein insisted she change the lyrics. In the MTV interview she did not clarify her own relationship with Weinstein or his reported connection with the song, but said she felt "uncomfortable" performing it given the recent and ongoing allegations.
Follow Independent Culture for the latest news in music, film and TV
Join our new commenting forum
Join thought-provoking conversations, follow other Independent readers and see their replies