The Independent's journalism is supported by our readers. When you purchase through links on our site, we may earn commission.
Lemmy dead: Frontman wanted Motorhead to be so loud that 'if we moved in next door, your lawn would die'
'You probably would've just moved out because of the f*cking racket'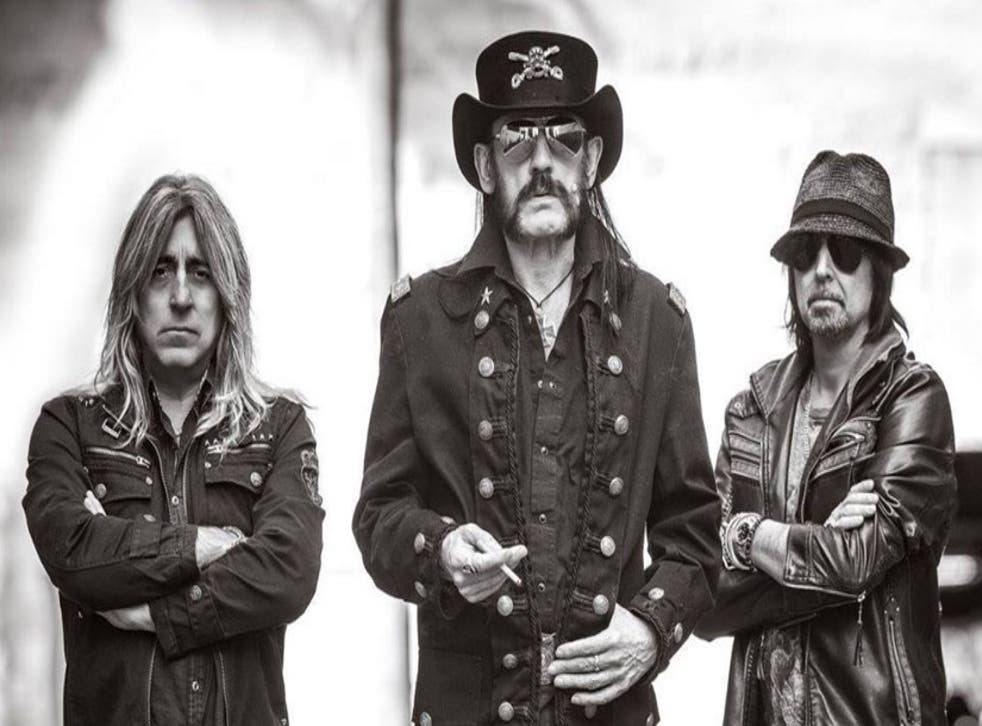 Lemmy Kilmister, who died yesterday, gave very few f*cks, be it with regards to alcohol, drugs or noise pollution.
In 1975 he told Sounds that Motörhead would be "the dirtiest rock'n'roll band in the world. If you moved in next door, your lawn would die."
More than 30 years later, Spin asked him to elaborate on his vision for the band.
"I stole that quote from Dr. Hook. In truth, if you lived next door to us in those days, you probably would've never stopped to see if your lawn was dead — you would've just moved out because of the fucking racket," he explained.
"Basically, I wanted to be the MC5, playing fast, loud rock'n'roll. We were never a metal band. Judas Priest and Black Sabbath were metal, but we were never like them."
Metal or not, many metal bands paid tribute to the late frontman this morning, including Anthrax, Metallica and Megadeth.
Elsewhere in the 2009 interview, Lemmy detailed his incredibly Lemmy brush with classism.
"I got busted for drugs in Canada in 1975, but it was more that I was messing with the "wrong" drugs," he recalled.
"Everybody was doing acid; I was just doing speed with it, too. Even in the drug culture, there was this snobbery: "Oh, you're taking that awful speed?" Well, fuck off, then. I can't be bothered with people's class awareness."
In spite of his famous love for whiskey, he isn't just a Jack Daniel's man.
"My rider is a few biscuits, a few cakes, a meat plate, a cheese plate, some cigs, some JDs. I must say, I'm not completely fixated on Jack Daniel's – it's just that it's the one with the best distribution system worldwide," he once told The Guardian. "At one point I mainly drank Southern Comfort mixed with Special Brew. What was I thinking?"
Announcing his death, the rest of Motorhead described Lemmy as a "warrior and a legend".
Register for free to continue reading
Registration is a free and easy way to support our truly independent journalism
By registering, you will also enjoy limited access to Premium articles, exclusive newsletters, commenting, and virtual events with our leading journalists
Already have an account? sign in
Register for free to continue reading
Registration is a free and easy way to support our truly independent journalism
By registering, you will also enjoy limited access to Premium articles, exclusive newsletters, commenting, and virtual events with our leading journalists
Already have an account? sign in
Join our new commenting forum
Join thought-provoking conversations, follow other Independent readers and see their replies