Leonard Cohen on Kurt Cobain's Nirvana lyric name-check: 'I'm sorry I couldn't have spoken to the young man'
Cohen thought he might have been able to help him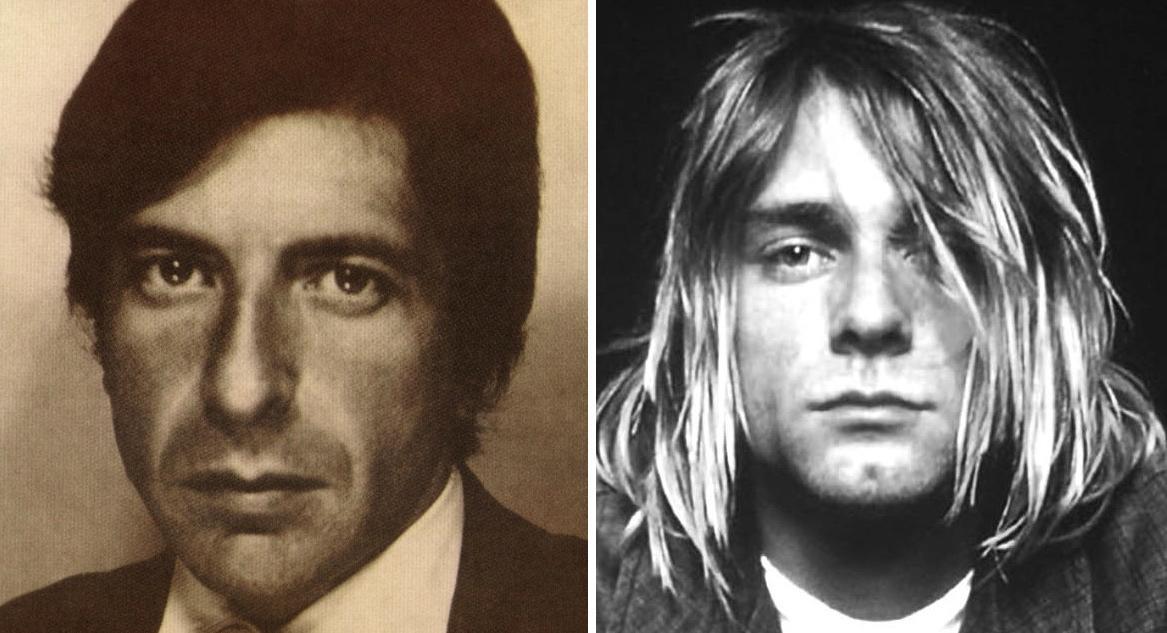 Leonard Cohen's music offered catharsis and a sense of understanding for many, but not Kurt Cobain who, on Nirvana's In Utero track 'Pennyroyal Tea', sung: 'Give me a Leonard Cohen afterworld / So I can sigh eternally'.
I get where he was coming from - it's not that he wasn't a fan of Cohen's, he definitely was - it's that Cohen's world was so dark that if his music didn't make you feel better on a given day, it would probably make you feel worse.
"That was my therapy, when I was depressed and sick," Cobain said during an interview with Impact in 1993. "I'd read things like Malloy Dies [sic] by Beckett, or listen to Leonard Cohen, which would actually make it worse."
I think Cohen must have been aware of the lyric, and after Cobain committed suicide, he said of him: "I'm sorry I couldn't have spoken to the young man.
"I see a lot of people at the Zen Centre, who have gone through drugs and found a way out that is not just Sunday school. There are always alternatives, and I might have been able to lay something on him."
The world celebrates the Canadian singer's work this morning, who earlier this year wrote a quite beautiful letter to his muse about their impending deaths.
Join our commenting forum
Join thought-provoking conversations, follow other Independent readers and see their replies