Liam Gallagher fan 'set on fire' by flare at Sheffield concert
Stacey Andrew fears she has been 'scarred for life' after sustaining burns to her chest at the gig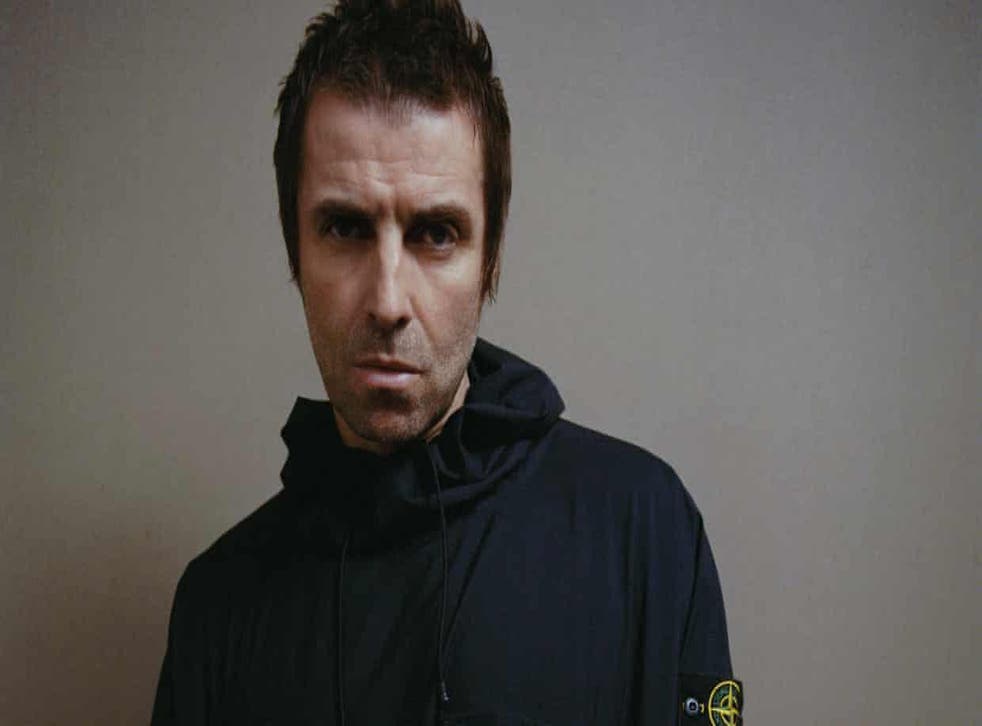 A fan at a Liam Gallagher concert in Sheffield was "seriously burnt" after she was hit in the chest by a flare.
Stacey Andrew, 27, was at the Fly DSA Arena on Monday (18 November) when she was set on fire.
"The flare hit my head and fell down my top," Andrew told BBC News. "At first I didn't realise what had happened until people shouted.
"It looks like someone let a firework off on my chest."
Andrew, whose first ever gig was the Gallagher concert, added: "I didn't realise what had happened then people started patting me. My shirt was in flames and a man ripped it off. People were shouting, 'She's on fire.'"
UK news in pictures

Show all 50
Andrew said there was "no proper first aid" at the venue and she had to go through the crowd to find security staff.
"It was so embarrassing, I was just in my bra," she said. "The Red Cross saw us, but their tap wasn't running so they had to find water. The on-site nurse was good and covered my dignity as best as she could.
"I'm scared I'm going to be scarred for life."
Fly DSA Arena's head of entertainment and events Dominic Stokes said: "The irresponsible behaviour of the concert goer who threw the flare, along with any other people within their party who were aware of the possibility of their actions, cannot be condoned and they should be held accountable for their actions."
Stokes also said the use of smoke bombs and flares was a "new but increasing challenge" for all arenas and said security at the Fly DSA Arena was in line with National Arena Association guidelines, adding that its procedures will be reviewed.
South Yorkshire Police is investigating the incident.
Andrew's brother Leon has appealed for help to catch those responsible in a Facebook post reading: "Anyone who has information on the scumbag who decided to light a flare and throw it into the crowd and set my sister on fire, I want his name or information on him because he needs to pay for what he has done.
"You could have taken my sister away from me and my family tonight."
He described how the flare hit his sister and "seriously burnt her body and set fire to her clothes."
He added: "I want justice for the pain they have caused my sister because she will now have scars for the rest of her life."
Gallagher, who has just begun a UK-wide tour, wrote on Twitter: "I'm sorry to hear what happened to Stacey Andrew in Sheffield the other night it's not cool people need to chill the f*** out with the flares can someone from her family get in contact with us thanx LG x."
Join our new commenting forum
Join thought-provoking conversations, follow other Independent readers and see their replies