Liam Gallagher makes it abundantly clear Oasis reunion is still a long way off
This article contains bad language (blame LG)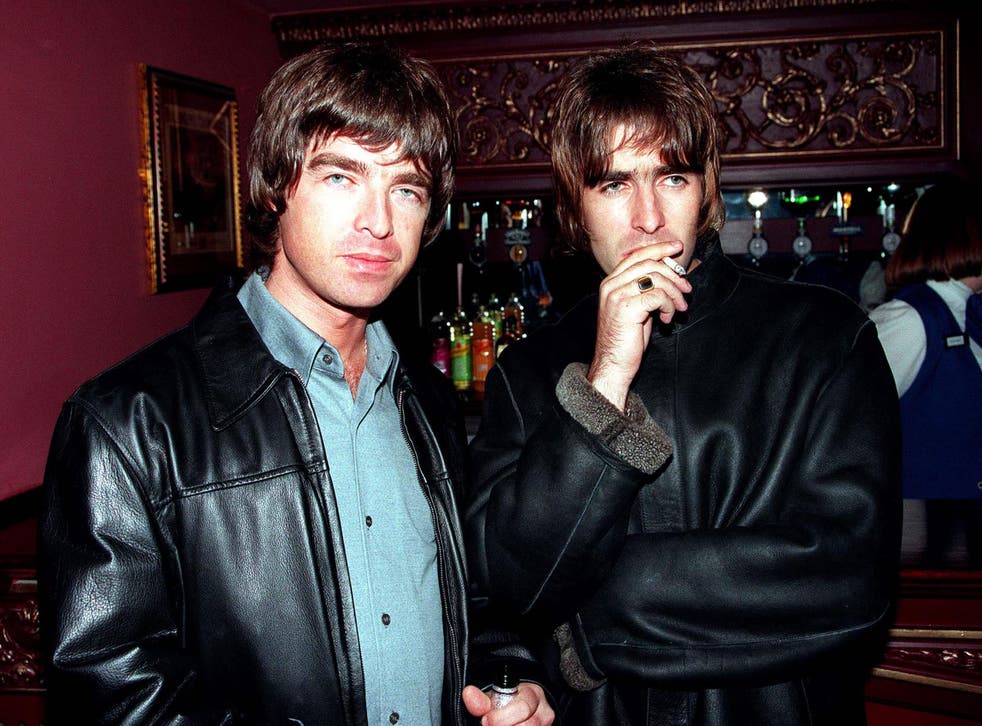 Liam Gallagher has continued to dash Oasis fans' hopes of a reunion between him and brother Noel in only the way Liam Gallagher can.
The group may have disbanded in 2009, but rumours of a reunion constantly abound with many believing a comeback isn't off the cards.
Earlier today (24 May), however, Gallagher posted a series of tweets criticising his brother and former bandmate, one of which explicitly states: "FUCK OASIS.'

Preceding that message, Gallagher had sent out a photo of Noel, bizarrely captioned with the word 'Potato' (an outlandish but, admittedly, no less effective put down).
While not being entirely specific as to what incited such fury, Gallagher's tweets seemed to be in response to the comments of producer David Holmes who is currently working with Noel on a third High Flying Birds record.
Holmes is quoted as saying to Gigwise: "People are going to be surprised. "I think people love Noel and they're desperate for him to make a really big, bold, uptempo beast of a record - a lot of Noel's music is quite mid-tempo. This one is quite fun."
Liam's thoughts?

It seems fans holding out for any kind of reunion - be it a one-off show or Glastonbury secret set - are probably best pinning their hopes on something else. Like Game of Thrones having a happy ending.
Last month, Richard Ashcroft revealed he'd love to collaborate with the Gallagher brothers on a mash-up musical about Oasis and The Verve. Good luck to him.
Join our new commenting forum
Join thought-provoking conversations, follow other Independent readers and see their replies