Liam Payne reveals the most difficult thing about being in One Direction
'The constant monitoring of the public eye and the way the press are with you, that's the difficult part to grow up with'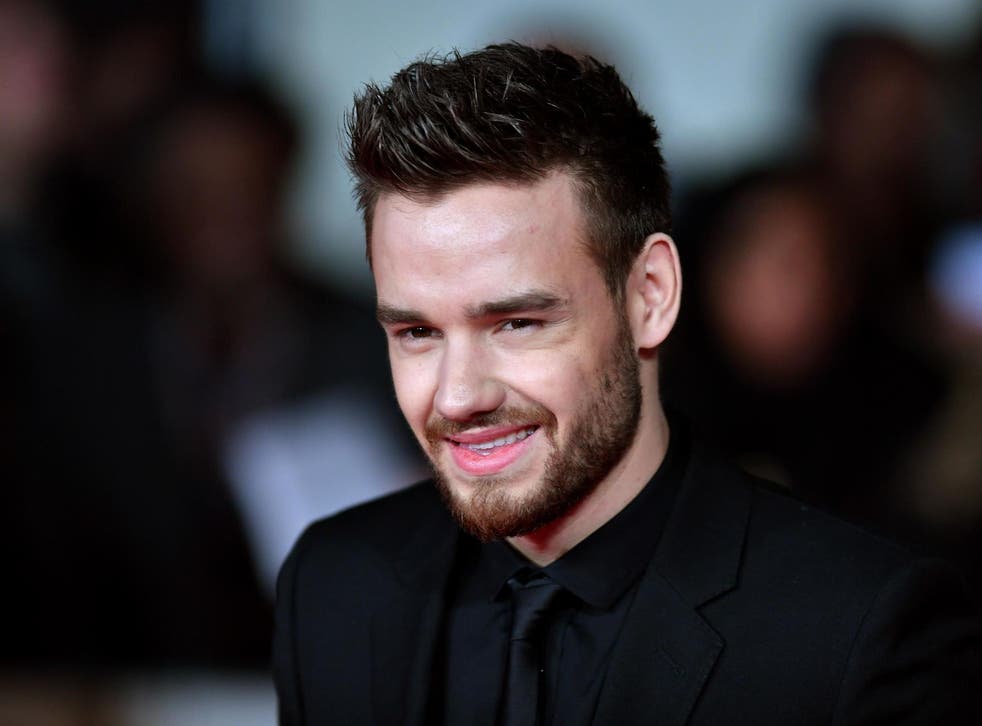 Liam Payne has said the most difficult thing about being in One Direction was growing up while being in the public eye.
The former band member and now solo artist appeared on Jessie Ware's podcast Table Manners with Jessie Ware, where he spoke about growing up in one of the world's biggest boybands, saying at the height of the group's fame he was drinking every day while on tour.
Asked whether he felt as though he missed out on a traditional teenage lifestyle, Payne said he felt as though the band went to "One Direction university".
"The constant monitoring of the public eye and the way the press are with you, that's the difficult part to grow up with," he said.
"You're already so self-conscious at that age anyway, you know you're changing and you don't really understand why, and you're trying to figure out life. The different sacrifices you have to make, relationships… that's been the most difficult part of it."
The 35 best debut albums of all time

Show all 35
During the conversation, Payne also spoke about the high-octane lifestyle of being in the band, commenting: "You'd be that high off endorphins [coming off-stage], get horrendously drunk, get up at 5 o clock in the afternoon and do it all over again."
"We'd write an album in two weeks, it was crazy," he added. "They used to sell the tour before we'd written the album."
Payne revealed that the group's split initially scared him, but he eventually learned to overcome the anxiety. "I was kinda just like, you're either gonna be a crazy child star that dies at whatever age, or you're going to live life and actually get on with it," he said. "You have to realise what the possibilities are."
Listen to the full podcast here.
Register for free to continue reading
Registration is a free and easy way to support our truly independent journalism
By registering, you will also enjoy limited access to Premium articles, exclusive newsletters, commenting, and virtual events with our leading journalists
Already have an account? sign in
Register for free to continue reading
Registration is a free and easy way to support our truly independent journalism
By registering, you will also enjoy limited access to Premium articles, exclusive newsletters, commenting, and virtual events with our leading journalists
Already have an account? sign in
Join our new commenting forum
Join thought-provoking conversations, follow other Independent readers and see their replies