Rapper Lil B suspended from Facebook for 'talking about white people'
Rapper apparently posted about gun control following the Las Vegas mass shooting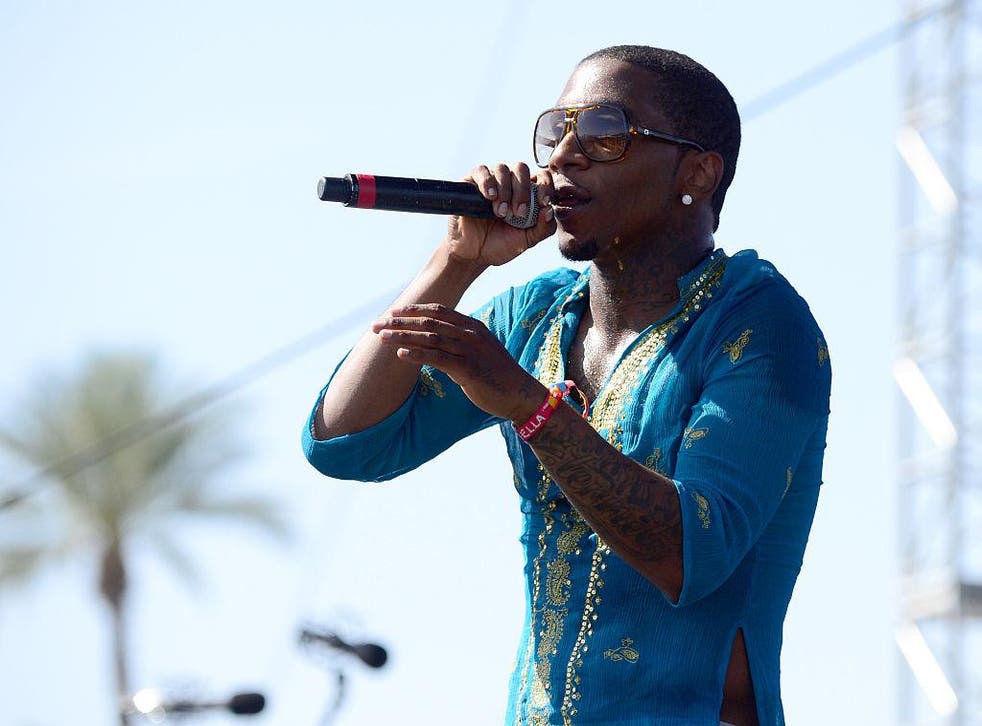 Rapper Lil B has been banned from his official Facebook page for 30 days, according to reports.
A representative for the social networking platform confirmed to Motherboard that his suspension was due to a violation of its hate speech policies.
Lil B frequently posts on Facebook with questions, announcements, and thoughts on current social issues.
The offending posts have reportedly been deleted, Pitchfork reports.
Billboard reported that one recent controversial post read: "Do the white nationalist or the kkk or Neo nazis [sic] really hate me? I don't beleive it and I love them! I'm serious I love all humans - Lil B."
Lil B speculated on Twitter that it was because he was "talking about white people".
A Slate reporter said he texted Lil B and received a screenshot of the posts deemed offensive.
One read: "White people are the only ones who really love they guns U can tell they are violent people! I don't live in fear I don't need a gun."
Another said: "WHITE PEOPLE SO SCARED THEY THE REASON WHY GUNS ARE A PROBLEM IF WHITE PEOPLE PUT DOWN THE GUNZ WE ALL BE SAFE BUT NOPE! THEY VIOLENT."
Lil B told Slate that the posts were in response to the mass shooting in Las Vegas, and added: "Really I just want my Facebook page back because I really respect the platform. Nothing I say over Facebook is with malicious intent...
"I pride myself on being positive and bringing people together no matter how I come off my end message is to bring people closer in an authentic and honest way - Lil B."
The Independent has contacted Facebook for comment
Join our new commenting forum
Join thought-provoking conversations, follow other Independent readers and see their replies