Nike says it has 'no relationship' with Lil Nas X-branded 'Satan Shoes' containing human blood
The sneakers are a collaboration between Lil Nas X and Brooklyn-based MSCHF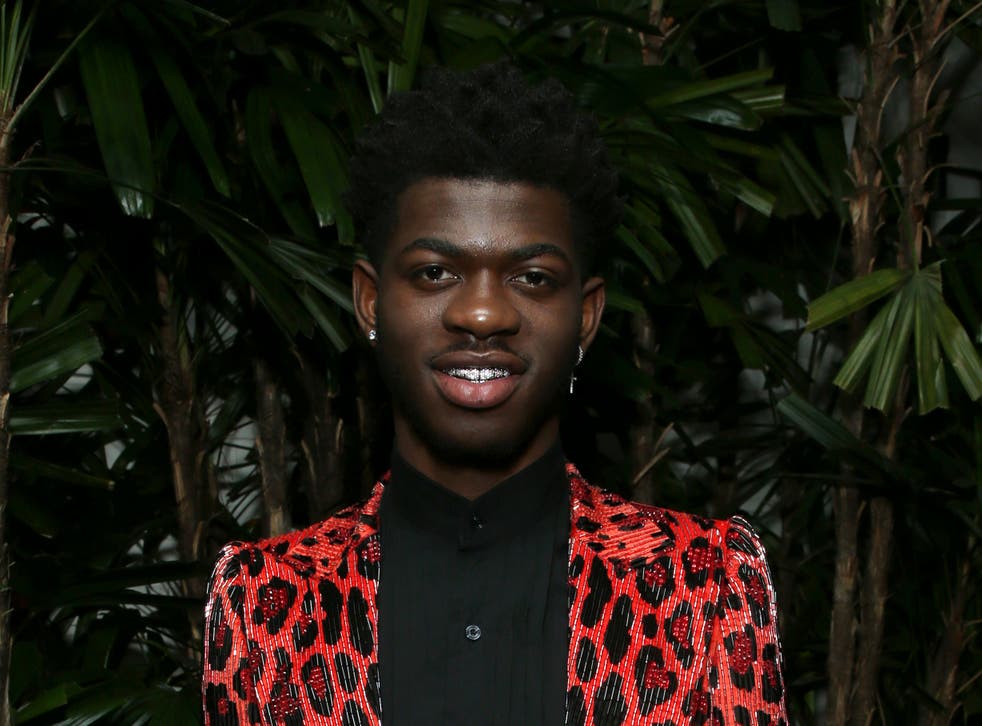 Nike says it has "no relationship" with the "Satan Shoes" sold as the result of a collaboration between rapper Lil Nas X and Brooklyn-based company MSCHF.
The sneakers went on sale on Monday morning in the US, at a price of $1,018 per pair. They have now sold out, although one pair remains and will be distributed via a lottery.
According to MSCHF's description, the shoes are Nike Air Max 97, and each contain ink as well as one drop of human blood. Daniel Greenberg, a co-founder of MSCHF, told The New York Times that the ink and blood are located in an air bubble on the shoes.
Nike told the newspaper in a statement: "We do not have a relationship with Little Nas X or MSCHF. Nike did not design or release these shoes, and we do not endorse them." The company reiterated that statement to The Independent.
This was echoed by Greenberg, who told The New York Times Nike was not linked to the project "in any capacity".
Read more:
Greenberg told the newspaper that "about six of us on the team gave" blood to conceive the sneakers, and that "not much blood, actually" was taken.
Gabe Whaley, MSCHF's CEO, confirmed to The Independent that Nike is not associated with the sneakers and that about six MSCHF employees supplied a small amount of blood to be mixed with ink and included in the shoes.
MSCHF put 666 pairs of the "Satan Shoes" up for sale. They sold out rapidly on Monday. Each pair is numbered, with the mention "[number]/666" appearing in red characters on the side of the shoe.
Lil Nas X posed for the ad campaign for the sneakers and is seen in the look book modeling the shoes.
The release comes days after the artist unveiled the song "Montero (Call Me by Your Name)".