Lily Allen calls herself an 'idiot' for declining Bitcoin payment now worth millions
The singer refused an offer to play an online gig for the virtual currency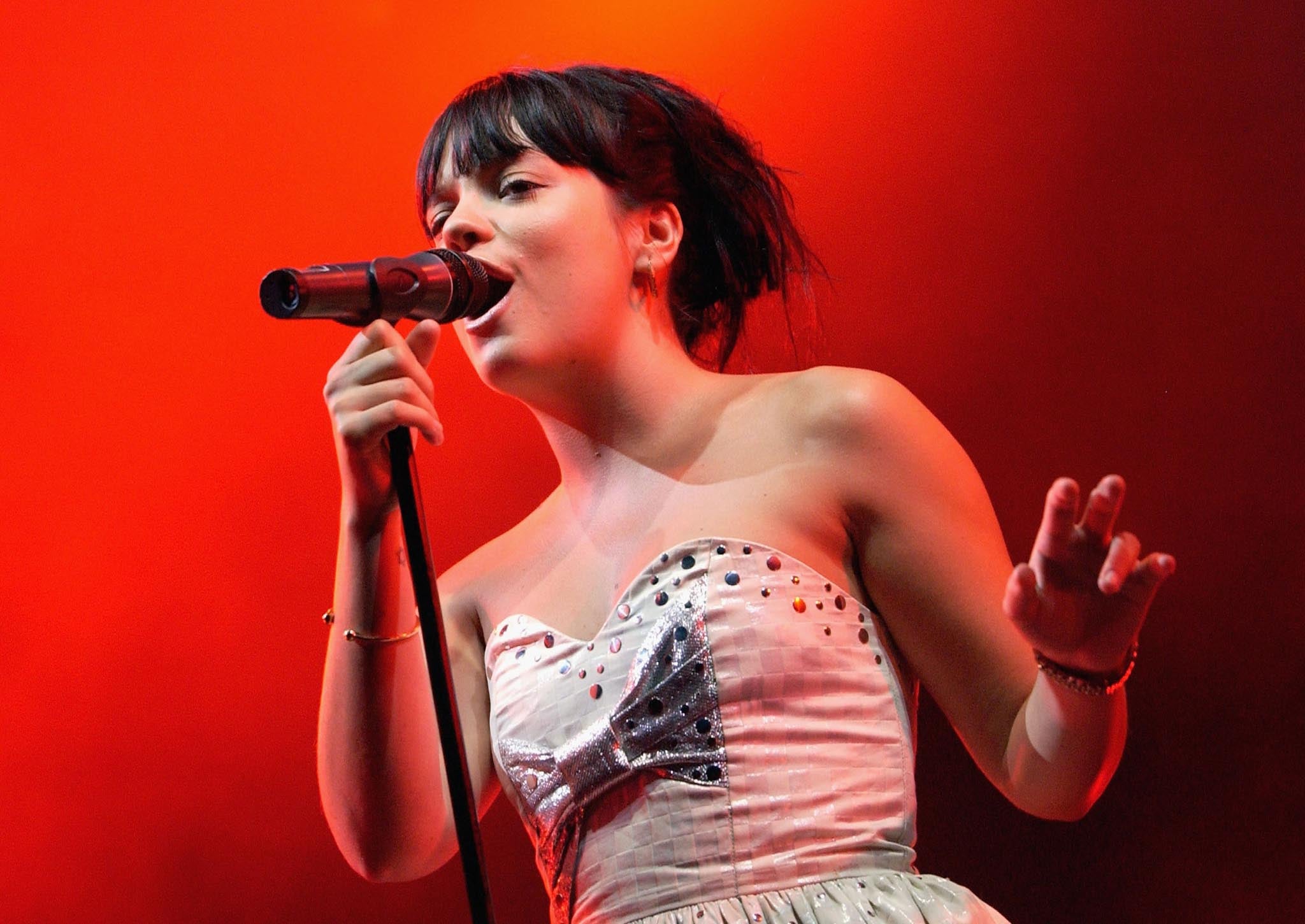 Pop star Lily Allen has voiced her regret at refusing to accept payment in Bitcoins for a gig.
The "Hard Out Here"" singer was asked to perform on 3D chat website Second Life from the comfort of her home "about five years ago".
She turned down the offer as the virtual currency was worth only a small amount at the time and largely reserved for experimental use in online games.
The 28-year-old's head is now in her hands as a single bitcoin is currently valued at $974 (£593), making "hundreds of thousands" a huge fee to have rejected. Allen's fortune could be worth more than 20 times her £6m reported worth had she accepted Second Life's offer.
The price has fluctuated since the first transaction using the currency took place in July 2010, when two Papa John's pizzas were bought with 10,000 Bitcoins. Up until 2011, one unit was worth just 15p.
Last year, the value of one Bitcoin started at $13.30 (£8) in January and rose dramatically to hit $1,127.45 (£687) in early December.
Among those to have missed out on a fortune is IT worker James Howells.
He obtained 7,500 Bitcoins in early 2009 when the currency was launched publicly, but stored them on a laptop hard drive that he later threw away by mistake.
Join our commenting forum
Join thought-provoking conversations, follow other Independent readers and see their replies