Little Mix member accused of cultural appropriation for wearing dreadlocks
She's facing criticism on social media for her new look
Ilana Kaplan
New York
Tuesday 20 February 2018 18:51 Comments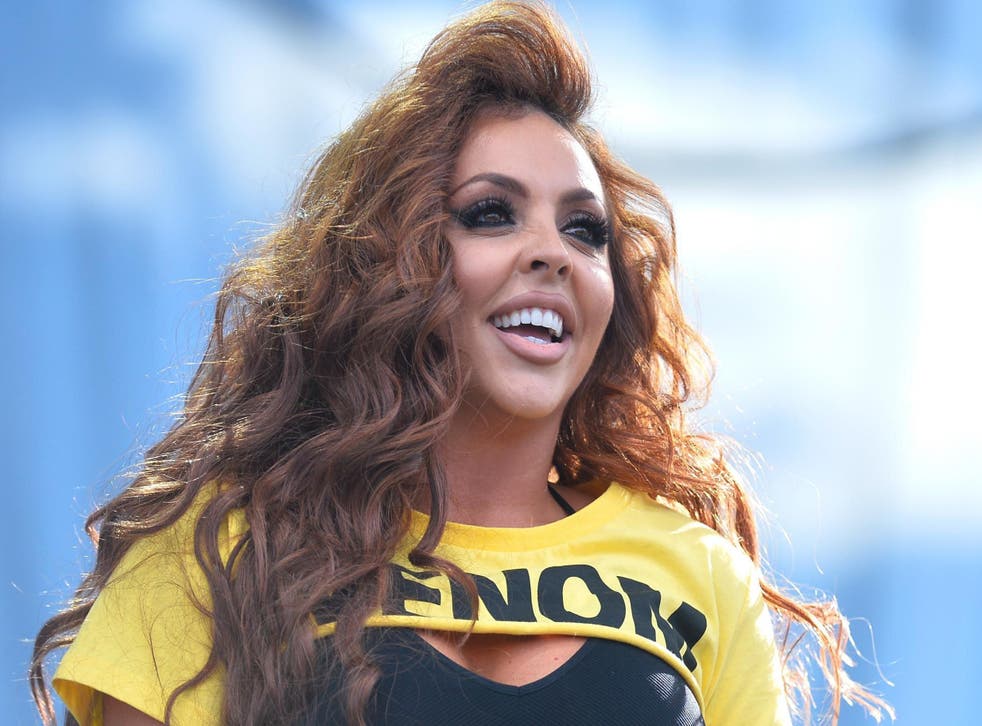 Little Mix singer Jesy Nelson is being criticised by social media users for posting an Instagram photo of her wearing her hair in dreadlocks.
The 26-year-old musician revealed her new look on Monday night but her followers suggested her hairstyle was offensive to the black community.
She was accused of cultural appropriation and some commenters demanded she apologise for her insensitive look.
One user named @sophia_mohamed said, "Jesy, hun, I love you, but please take this down or write an apology. It may have not been thought about at the time, but this is cultural appropriation. I'm not hating and you do look beautiful, but this hairstyle isn't meant for you."
Another named @awhhari said, "Some people are over reacting a little but it is cultural appropriation of the black culture. Black people have the right to get offended."
While some people saw Nelson's hairstyle as cultural appropriation, her Instagram post has over 191,000 likes and a lot of support for the new look as well.
An individual called @bodacious_blossy said, "Gosh you people like need this new law called "freedom of hairstyle"... Women like styling their hair any ways they want, get over it!!"
While another commenter named @just.like.natalie vehemently defended the photo saying, "I think Jessy looks incredible and I don't see the point of all the hate. Why is it not appropriate to do with your hair what you want? What's wrong with the people that you now can't even make your hair the way you want? Sorry if I'm offending anyone but I simply don't see the point AT ALL."
The criticism Nelson is currently experiencing is similar to the backlash Kim Kardashian-West received when she posted on Snapchat and Instagram revealing her "Bo Derek braids."
Because of her look, she was accused of cultural appropriation.
The braids Kardashian-West wore first originated in Africa as "Fulani braids" and Derek first appropriated the look in the movie 10,
It's unclear whether or not Nelson will address the feedback or change her look, but people will certainly have their opinions.
Register for free to continue reading
Registration is a free and easy way to support our truly independent journalism
By registering, you will also enjoy limited access to Premium articles, exclusive newsletters, commenting, and virtual events with our leading journalists
Already have an account? sign in
Join our new commenting forum
Join thought-provoking conversations, follow other Independent readers and see their replies