Lorde Israel boycott: New Zealanders fined over cancelled Tel Aviv concert raise thousands for Gaza
Two women were fined by an Israeli court over their letter to the pop singer, which played a part in her cancelling the gig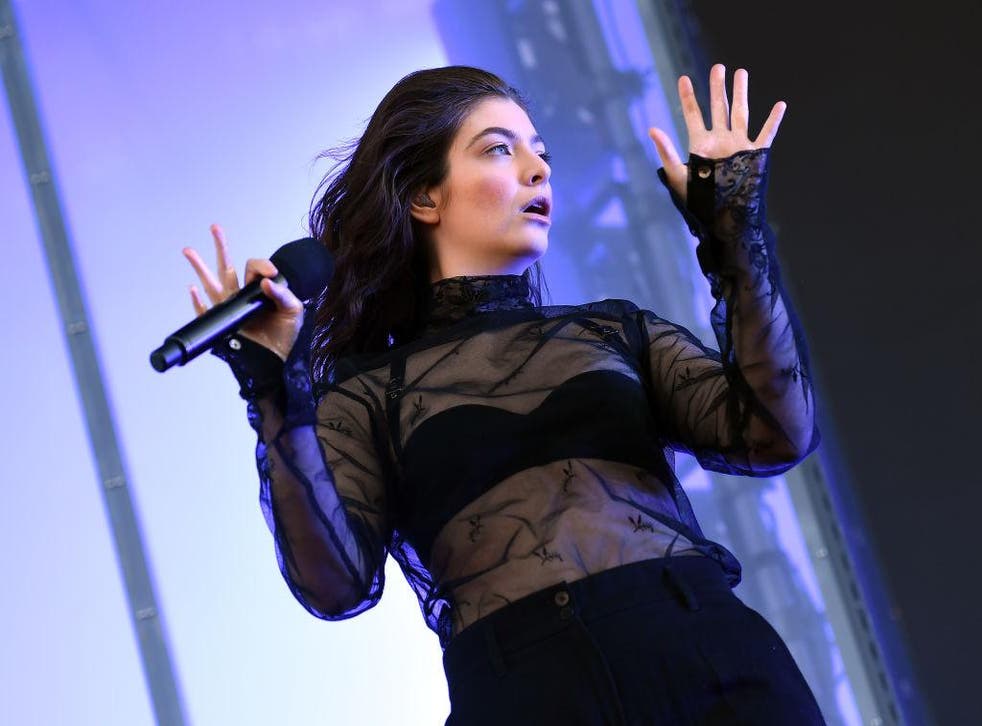 Two New Zealand women have defied an Israel court by raising more than £9,000 for the Gaza Mental Health Foundation, after they were fined for their role in pop singer Lorde pulling out of a controversial Tel Aviv concert.
Lorde was scheduled to perform in summer 2018 but pulled out following pressure from proponents of the Boycott, Divest, Sanction movement. The singer, who announced the cancellation in December last year, said after having "lots of discussions" about the matter, "I'm not too proud to admit I didn't make the right call on this one".
Justine Sachs and Nadia Abu-Shanab were told to pay damages to Israeli teenagers Shoshana Steinbach, Ayelet Wertzel and Ahuva Frogel of more than NZ$18,000 (£8,956) after they wrote a letter calling on Lorde to cancel her gig.
The court found that the two women damaged the "artistic welfare" of the three teenagers and perpetrated "damage to their good name as Israelis and Jews", causing "mental harm".
The pair said they had been overwhelmed by the generosity of strangers after they asked people to donate to a Give-a-little page for the Gaza Mental Health Foundation.
Since they made the request two days ago, the page has reached more than £9,000 in donations.
Abu-Shanab said: "We wanted to capture that spirit of generosity and refocus on the real issue, which is that over 50 per cent of children in the Gaza strip are growing up with PTSD as a result of Israeli incursions and military aggression."
Palestinians await Israeli demolition of their homes in the West Bank

Show all 7
"We will not be paying the court-ordered amount," Abu-Shanab, who is Palestinian, and Sachs, who is Israeli, said in a statement. "Instead, we would like to redirect the support extended to us back to Palestinians in need of mental health support."
They claimed that Israel had "chosen to make an example of us" and accused it of trying to intimidate people out of speaking against its actions.
Support free-thinking journalism and attend Independent events
Lorde's decision to pull out of the show was welcomed by members of the BDS movement. The Palestinian Campaign for the Academic and Cultural Boycott of Israel posted a statement thanking her for "heeding appeals from your fans against Israel's art-washing of its brutal oppression of Palestinians".
According to the Guardian, a spokesperson for the New Zealand ministry of foreign affairs said it would be up to New Zealand's courts as to whether the claim for damages could be enforced.
Join our new commenting forum
Join thought-provoking conversations, follow other Independent readers and see their replies