The Independent's journalism is supported by our readers. When you purchase through links on our site, we may earn commission.
Lorde called a bigot over Israel boycott by rabbi in full-page Washington Post ad
The ad also accuses New Zealand of prejudice over their actions in the UN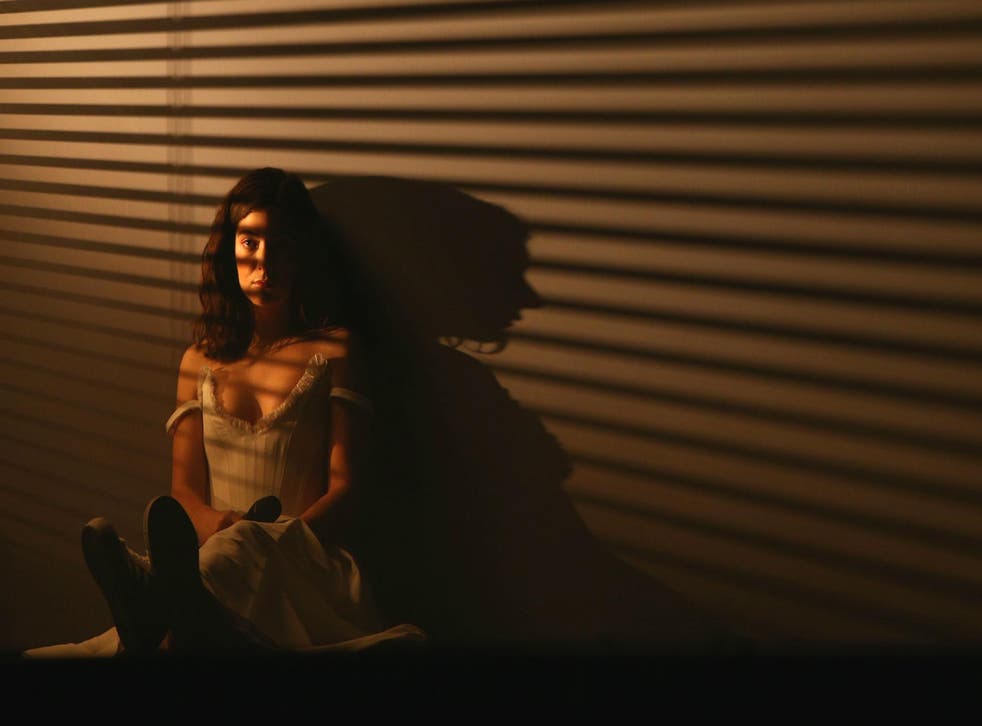 A full-page ad taken out by a rabbi in the Washington Post has called Lorde a bigot after she cancelled her Israel show.
The New Zealand musician said in a statement that "the right decision at this time" was to cancel her June 2018 gig in Tel Aviv, which was announced earlier this month, following calls by the Boycott, Divest, Sanction movement to cancel her performance over Israel's treatment of Palestinians. She joins several other artists who have boycotted the country, including Roger Waters and Elvis Costello.
The ad, which appeared on the fifth page of the paper's 31 December edition, comes from rabbi Shmuley Boteach's This World: The Values Network. Under the headline, "Lorde and New Zealand ignore Syria to attack Israel", the ad criticises the musician for joining "a global antisemitic boycott of Israel" while still performing in Russia, while also accusing New Zealand of prejudice against Israel.
It cites both New Zealand's vote in December, alongside 127 other countries, in favour of a United Nations resolution calling for the United States to withdraw its decision to recognise Jerusalem as the capital of Israel, and its co-sponsorship of a UN resolution last year which condemned continued Israeli settlements in occupied Palestinian territory.
"While Lorde claims to be concerned with human rights, she hypocritically chose to proceed with her two concerts in Putin's Russia, despite his support for [Syrian president Bashar al-]Assad's genocidal regime," the ad reads. "Let's boycott the boycotters and tell Lorde and her fellow bigots that Jew-hatred has no place in the twenty-first century."

The Israeli ambassador to New Zealand has also requested an in-person meeting with Lorde; Dr. Itzkah Gerberg penned an open letter on Facebook in which he said, "It is regrettable that you have cancelled your concert in Tel Aviv and have disappointed all your fans in Israel. Music is a wonderful language of tolerance and friendship, which brings people together. Your concert in Israel could have spread the message that solutions come from constructive engagement that leads to compromise and cooperation."
In addition to Gerberg's comments, Lorde received a statement from Israeli culture minister Miri Regev saying, "Lorde, I'm hoping you can be a 'pure heroine,' like the title of your first album, be a heroine of pure culture, free from any foreign - and ridiculous - political considerations."
Follow Independent Culture on Facebook for all the latest on Film, TV, Music, and more.
Join our new commenting forum
Join thought-provoking conversations, follow other Independent readers and see their replies