The Independent's journalism is supported by our readers. When you purchase through links on our site, we may earn commission.
Macaulay Culkin forms pizza-themed Lou Reed tribute band
The actor has based all the tracks on the late Lou Reed's band's back catalogue
Jenn Selby
Monday 09 December 2013 14:48 Comments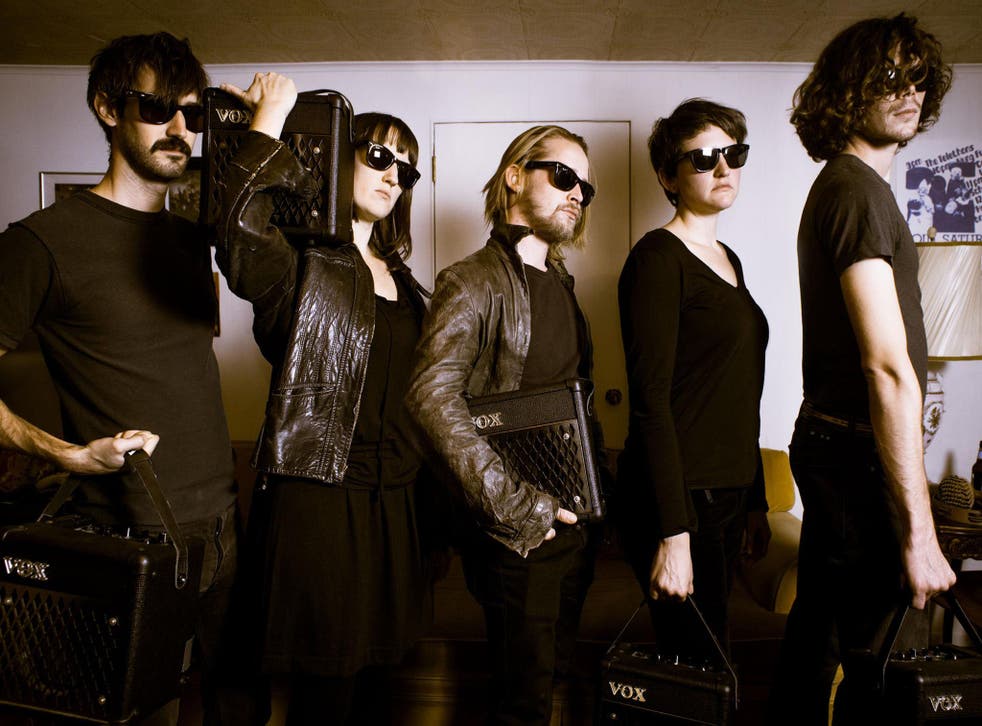 Macaulay Culkin has formed a pizza-themed Velvet Underground tribute act, aptly named The Pizza Underground.
The actor, famed for his roles in Home Alone and Party Monster, has based all the tracks on the late Lou Reed's band's back catalogue, but substituted the lyrics for references to the Italian fast food staple.
Titles of the songs include "I'm Waiting for Delivery Man", "All The Pizza Parties", "Take A Bite of the Wild Slice" and "Papa John Says", among others.
The other band members are Matt Colbourn, Phoebe Kreutz, Deenah Vollmer and Austin Kilham.
According to SidewalkNY, the band premiered some of their music at an open mic night in New York, where they used a pizza box as a musical instrument.
A Facebook account has since been activated and a track has appeared online. Artwork for a release called "Anchovy Warhol" has also surfaced.
This wouldn't be the first time Culkin has dabbled in music. In April, he surprised gig-goers in Bristol when he took to the stage to sing "Kokomo" during his friend Adam Green's headlining show.
Earlier this year, it was reported that the former child star had moved into a Parisian home with Babyshambles frontman Pete Doherty.
The pair are thought to have met on the set of a short film called The Wrong Ferrari.
A source apparently told The Sun: "Macaulay and Pete may seem an odd couple but they've got loads of interests and life experiences in common. They bonded over their love of poetry and art. Macaulay can't get enough of listening to Pete waxing lyrical about his painting and music."
Register for free to continue reading
Registration is a free and easy way to support our truly independent journalism
By registering, you will also enjoy limited access to Premium articles, exclusive newsletters, commenting, and virtual events with our leading journalists
Already have an account? sign in
Join our new commenting forum
Join thought-provoking conversations, follow other Independent readers and see their replies