This man is listening to Nickelback 24/7 all week for charity in 'ultimate test of human endurance'
Jesse Carey is daring to go where no man has gone before for Charity: Water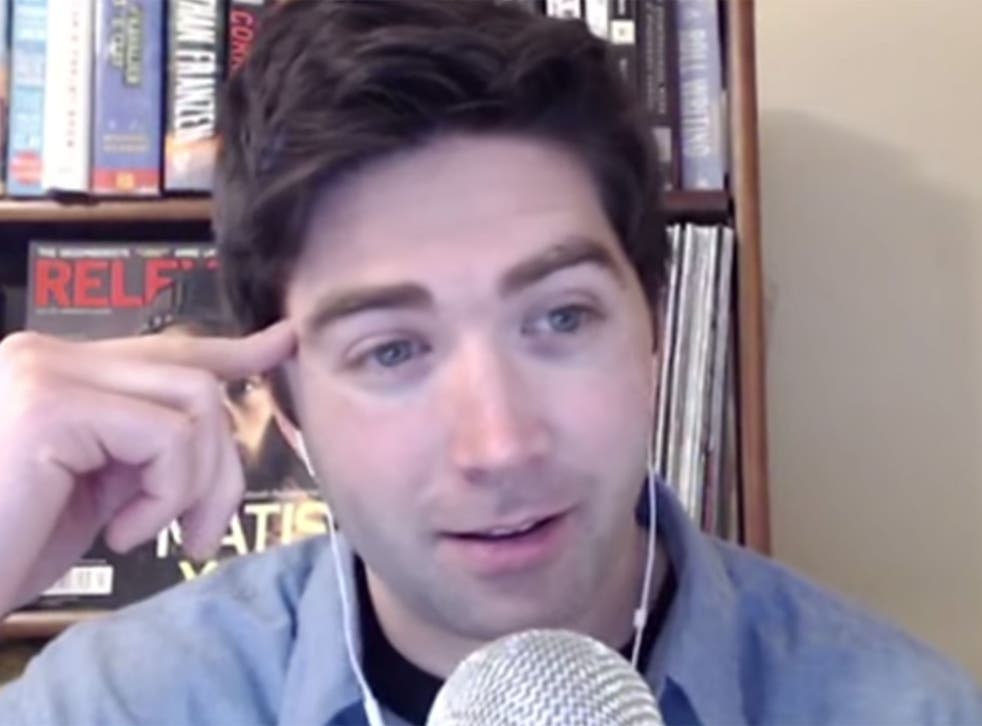 One man is taking on a challenge few brave souls would dare to, all in the name of charity.
Jesse Carey has raised over £14,000 after launching an online campaign promising to listen to much-maligned rockers Nickelback for 24 hours a day, seven days a week.
Carey described the task, which he started on Monday, as "the ultimate test of human endurance".
"I'm willing to put my personal health at risk for the challenge. Obviously, exposure to such a large quantity of Nickelback is very dangerous. [Doctors] have said that such an endeavour could result in irreversible damage to my ears, brain, kidney and soul."
Carey, from the US, will listen to the Canadian band's entire catalogue "on loop" for 168 consecutive hours while "sleeping, showering, working and fathering his son".
Funds will go towards Charity: Water, which builds wells in developing countries where communities are in need of clean water.
"There is no adversity that cannot be overcome. I just want to lift the confidence in what a human being is capable of, it's the feeling I get after I watch a David Blaine special," Carey told Relevant magazine is a podcast.
"I want someone going through a hard time to be like 'Huh, I'm really down and out, life's really got me down, but you know what, right now there's a guy who's been listening to Nickelback for days straight'."
Join our new commenting forum
Join thought-provoking conversations, follow other Independent readers and see their replies