Manic Street Preachers help pay for disabled singer to have vital surgery
Operation will rebuild the trapezius muscle running from the neck to the shoulder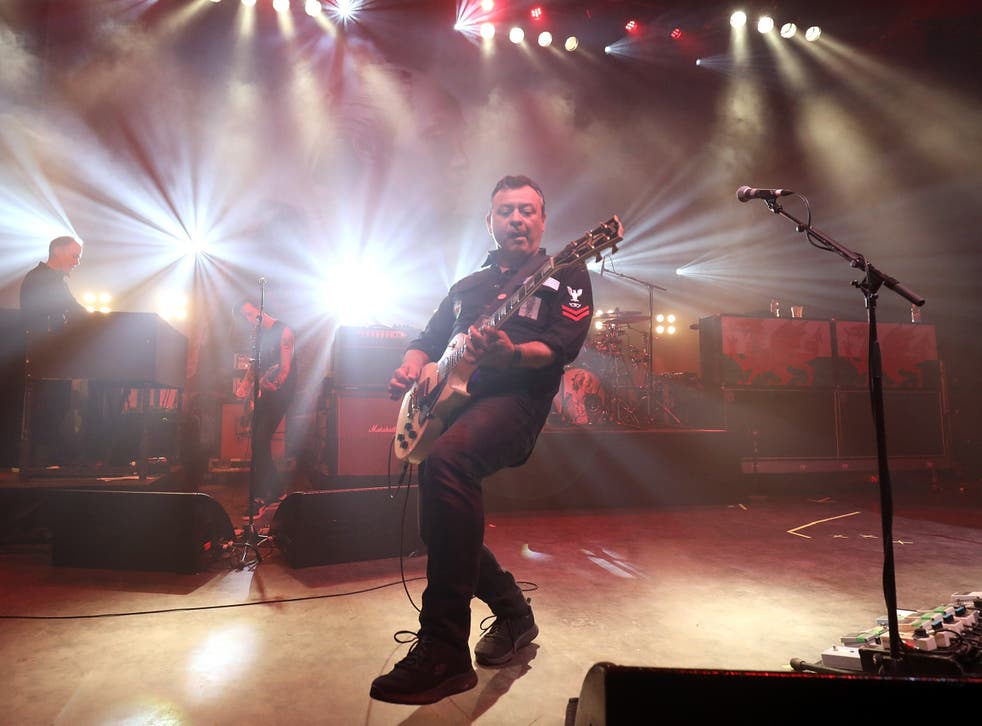 The Manic Street Preachers donated money to a Cambridge-based singer who was fundraising for essential surgery.
Ali Hirscz sent up a crowd-funding campaign to raise £1,000 towards the operation, which will rebuild the trapezius muscle running from her neck to her shoulder.
The singer, who also has a incurable connective tissue disorder called Ehlers-Danlos syndrome, is having to raise money as the operation is not available on the NHS.
Hitscz, 20, sings with an indie band called Idealistics. She told BBC News: "I was in tears. I love [Manic Street Preachers] anyway, they're such a great band, but £500 is so unbelievably generous. I thought, 'I can't believe they've done that."
In the BBC report, the artist also explained how the ongoing coronavirus pandemic had stripped her of her income from live music.
She had not received financial support from the UK government's furlough or self-employment schemes. 
"It is very, very stressful, particularly in times where you don't have money lying around anyway.
"Because the surgery's not been done before, we don't know exactly how much it's going to cost." she added. "I know it's a hard time for everyone, so all these donations mean everything."
Join our new commenting forum
Join thought-provoking conversations, follow other Independent readers and see their replies