The Independent's journalism is supported by our readers. When you purchase through links on our site, we may earn commission.
Max George had first serious mental health episode when The Wanted hit No 1: 'As success happened, mentally I was breaking down'
Singer was diagnosed with depression while working on episodes of Glee in LA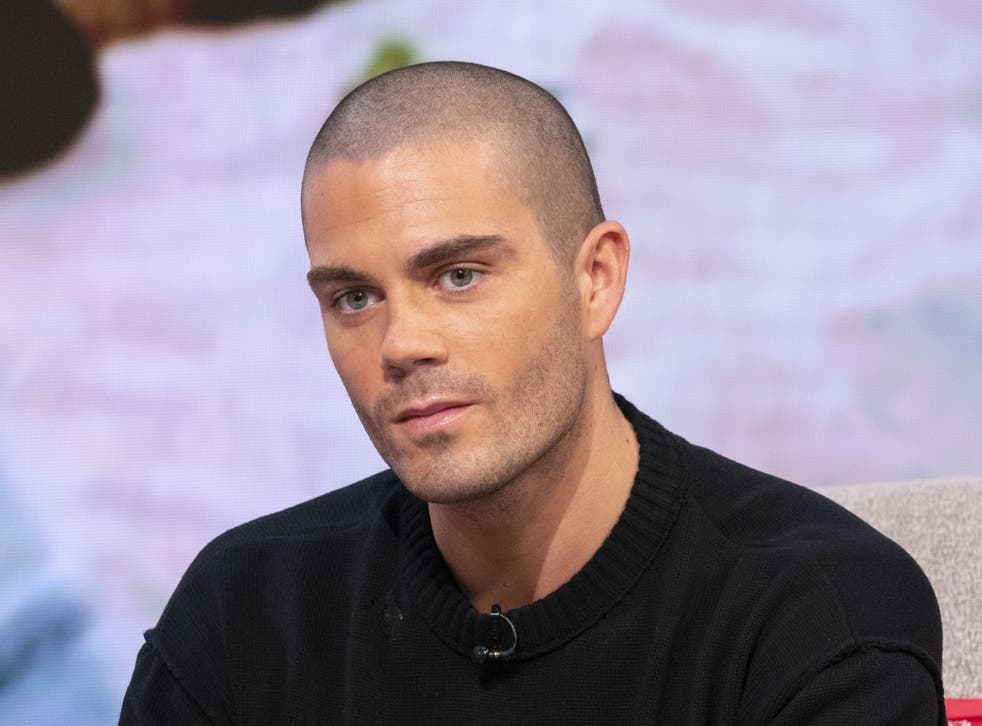 The Wanted singer Max George has revealed that his first serious mental health episode took place after the band achieved their first No 1 single.
The 32-year-old recently disclosed that he has struggled with depression since 2010, as the band became one of the UK's most popular UK acts when they released their debut song, "All Time Low".
After the band went on an indefinite hiatus in 2014, George was admitted to hospital to undergo a series of brain scans.
"It doesn't matter what you do or who you are, you can literally have everything you want, but as success happened, mentally I was breaking down," he told Hello! magazine.
"My first proper episode was when The Wanted went to No 1. I'd achieved everything I had ever wanted but I couldn't handle how it exploded so fast.
"It is a question I have been asked before, if I'd had any problems in my life with mental illness and, to be honest, I have not told the truth. I always would say no."
He continued: "It took me a hell of a long time to accept myself that I had these problems, and then to be able to speak to my family and close friends because it was so out of character for me."
George credited his girlfriend Stacey Giggs, ex-wife of footballer Ryan Giggs, for supporting him during his struggles.
"I remember I'd just had a really bad day with it, and she said, 'What is wrong with you? What do I need to do?'," he recalled.
Enjoy unlimited access to 70 million ad-free songs and podcasts with Amazon Music Sign up now for a 30-day free trial
Sign up
"And I said 'Just try to be normal around me. There is absolutely nothing you can do, unless I'm actually curled up in a ball on the floor and need you to pick me up'."
George said he has learnt more about depression since he was diagnosed while in Los Angeles, where he was filming episodes for the sixth season of musical dramedy Glee.
"I know it is a mental illness, but it was a physical illness for me, too," he said.
"From getting out of bed in the morning, I'd get in the lift to go down from my apartment, and I'd get this overwhelming feeling, a bit like claustrophobia, and I'd have to run out and be sick, I couldn't handle anything.
"I had brain scans and every test under the sun, and they kept saying there is nothing we can physically see, but I knew there was something badly wrong."
The full interview is available to read now in Hello!
Additional reporting by Press Association.
If you have been affected by this article, you can contact the following organisations for support and advice: mind.org.uk, nhs.uk/livewell/mentalhealth, mentalhealth.org.uk, samaritans.org.
Join our new commenting forum
Join thought-provoking conversations, follow other Independent readers and see their replies