Meltdown Festival 2018: Robert Smith announces Nine Inch Nails, Manic Street Preachers, Libertines and more
'This is really happening'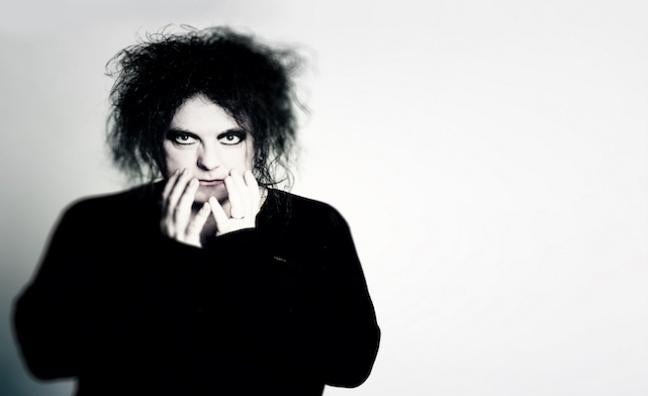 Robert Smith has announced the artists he has curated for this year's Meltdown festival.
The Cure frontman has brought together some of the most influential artists of the last 40 years, who will perform at the Southbank Centre in London from June 15 - 24.
Included on the lineup are stadium and arena-filling acts: Deftones, The Libertines, Manic Street Preachers, Mogwai, My Bloody Valentine, Placebo and The Pschadelic Furs.
Smith said: "Curating this 25th Meltdown festival is a dream come true, a fantastic experience... albeit getting 60 wonderful artists, including many of my all time favourites, to come together for 10 days in June is not without its challenges - as one of my predecessors noted, it ios akin to figuring out a giant psychadelic puzzle.
"But as each invitee confirms, as each shimmering piece falls into place, I pinch myself - this is really happening... and the complete picture will undoubtedly be out of this world!"
See the full list of Meltdown acts announced so far, below:
The Psychedelic Furs (with support from The Church) - Friday June 15
Placebo - Saturday June 16
The Libertines - Sunday June 17
Manic Street Preachers (with support from The Anchoress) - Tuesday June 19
Deftones - Wednesday June 20
Mogwai (with support from Kathryn Joseph) - Thursday June 21
Nine Inch Nails - Friday June 22
My Bloody Valentine - Saturday June 23
Also announced:
65daysofstatic - Friday June 15
The Notwist - Saturday June 16
Alcest - Sunday June 17
Kristin Hersh - Thursday June 21
Mono - Friday June 22
Join our commenting forum
Join thought-provoking conversations, follow other Independent readers and see their replies