Meltdown Festival 2015: David Byrne announced as event curator
Byrne says he plans to invite performers he's seen and others he has 'dreamed of seeing'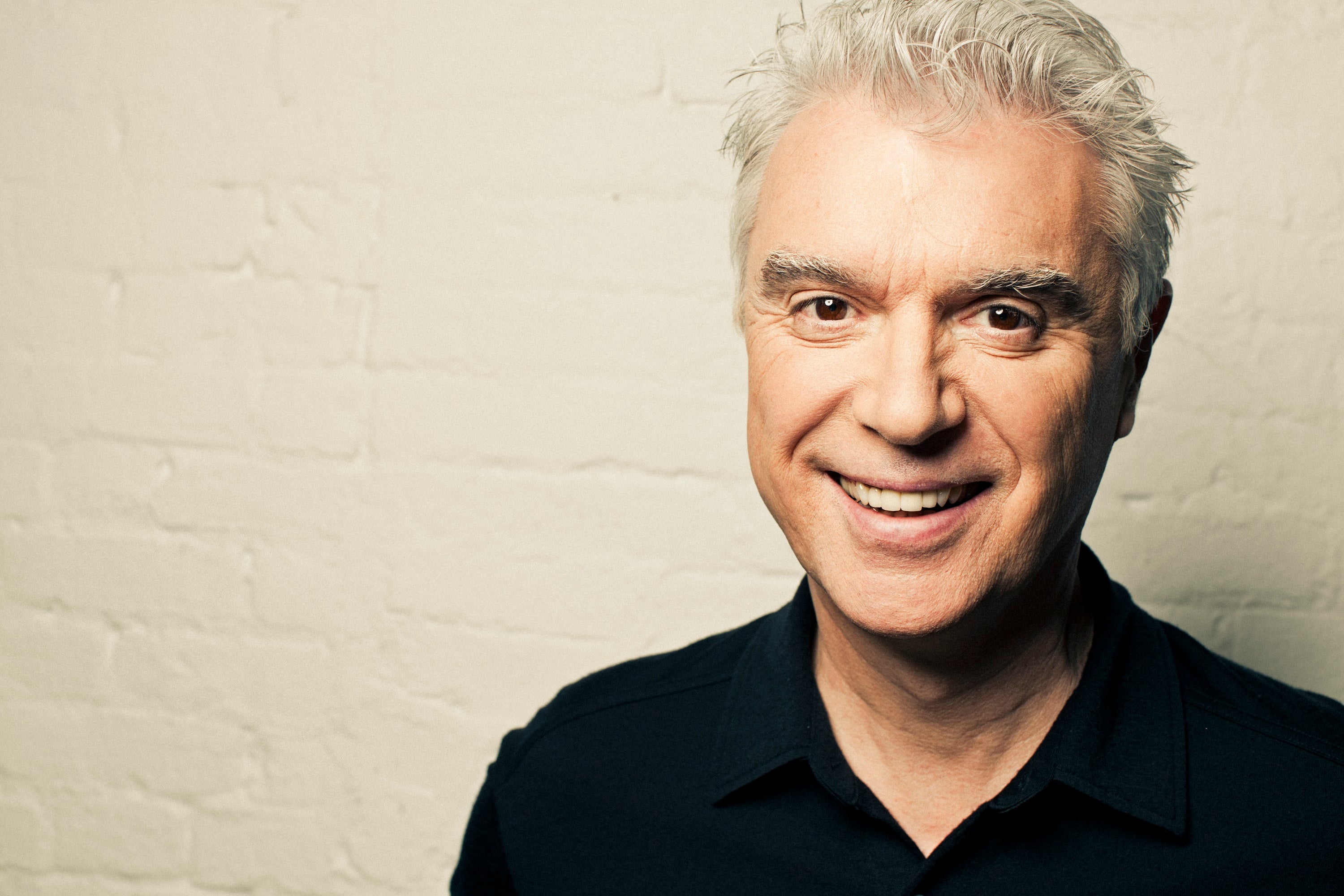 David Byrne has been announced as the curator of 2015's Meltdown Festival at Southbank Centre.
Meltdown, now in its 22nd year, will take place on 17-28 August. Oscar, Golden Globe, Obie and Drama Desk award-winning musician Byrne will follow previous curators including Jarvis Cocker, David Bowie, Nick Cave, Massive Attack, Patti Smith, Yoko Ono and Ray Davies.
Byrne, the force behind Talking Heads, has also produced eight solo albums along with work as a photographer, actor, artist and author. His collaborators have included Brian Eno, St Vincent, Morcheeba, Fatboy Slim, Paul Simon, Thievery Corporation, Arcade Fire and Anna Calvi.
Byrne said: "I plan to invite performers I've seen – and I do get out – and others I've missed or have dreamed of seeing.
"It's going to be a bit of fun puzzle-solving. I really hope to find things that take this beyond sit-down concerts as well."
Southbank Centre's annual Meltdown festival has been running since 1993 and each year invites a different cultural figure to act as director of the event and pick the performers of their choosing.
Performers at previous festivals include Jeff Buckley, Nina Simone, Ivor Cutler, Radiohead, Grace Jones, Sir Michael Palin, Damon Albarn and Nancy Sinatra.
Artistic director at Southbank Centre, Jude Kelly, said: "Because a perfect Meltdown Director is David Byrne we can't quite believe that fate has conspired to make it happen!
"All of us are thrilled at the prospect of his musicality and terrific brain power being used to curate our great and historical festival."
Join our commenting forum
Join thought-provoking conversations, follow other Independent readers and see their replies