Metro Boomin want no more? Producer claims to have 'retired from rap'
He's only 24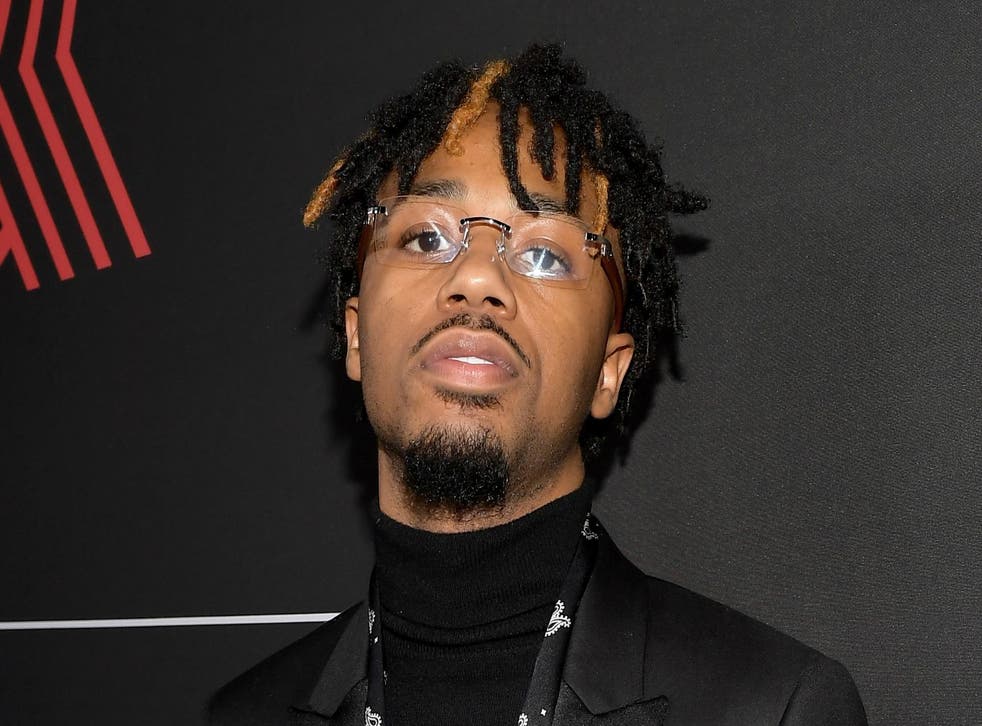 Metro Boomin', one of the hottest hip-hop producers right now who has established a following in his own right, claims to have retired.
"Retired from rap", the 24-year-old captioned an Instagram Story of himself eating potato chips on a private jet.
He also changed his Instagram bio to 'Retired record producer/DJ' and deleted all of his posts.
Metro Boomin' was behind some of the biggest hip-hop tracks of the past few years, including ILoveMakonnen's 'Tuesday', Travis Scott's '3500', Drake and Future's 'Jumpman', Kanye West's 'Father Stretch My Hands Pt. 1' and Migos' landmark 'Bad and Boujee'. Almost all of these went platinum.
"Metro Boomin had enough, n*gga" one Reddit user joked, in reference to the producer's famous "Metro Boomin want some more, n*gga" tag.
Others seemed skeptical about whether he was genuine about retiring so early on in his career.
"I give him two days," one said.
Register for free to continue reading
Registration is a free and easy way to support our truly independent journalism
By registering, you will also enjoy limited access to Premium articles, exclusive newsletters, commenting, and virtual events with our leading journalists
Already have an account? sign in
Register for free to continue reading
Registration is a free and easy way to support our truly independent journalism
By registering, you will also enjoy limited access to Premium articles, exclusive newsletters, commenting, and virtual events with our leading journalists
Already have an account? sign in
Join our new commenting forum
Join thought-provoking conversations, follow other Independent readers and see their replies