Michael Jackson's pyjamas, Elvis Presley's pill bottle and John Lennon's hair being sold at auction
Kurt Cobain's cardigan and Freddie Mercury's 'Invisible Man' sunglasses also up for sale
Jack Shepherd
Tuesday 03 November 2015 12:39 Comments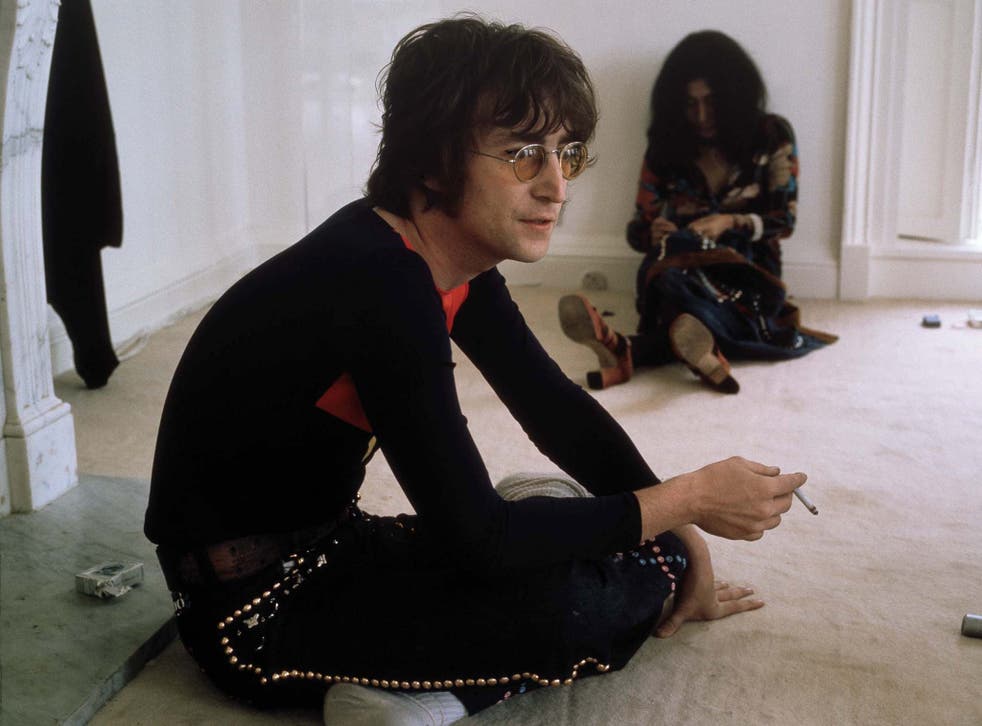 Ever wanted to own a lock of Kurt Cobain's hair? Perhaps John Lennon's? A pill bottle once used by Elvis Presley? Well, now you can, as all these items, plus hundreds more from a variety of famous celebrities, are currently up at auction.
Julien's Live have begun their Icons and Idols 2015 auction, which will see Michael Jackson's pyjamas from his "Leave Me Alone" video, Freddie Mercury's "Invisible Man" sunglasses and a painting by Frank Sinatra all go on sale.
Also from the Jackson estate, the mould used to create his Thriller fangs is up for sale, estimated to make $15,000 - $17,000.
Elvis Presley's boots worn in It Happened at the World's Fair, a handwritten poem and a valium pill bottle are amongst the items up for sale to do with the "Blue Suede Shoes" singer.
There's a lot of Kurt Cobain memorabilia up for sale, including a lock of his blonde hair - currently at $5,000 - and the cardigan he wore on MTV's unplugged, estimated between $40,000 and $60,000.
Jon Lennon's hair is also available to buy - starting bid $10,000 - as well as letter to fan, a handwritten postcard and a pair of his prescription glasses.
One of the most expensive auctions is a baseball signed by The Beatles, starting at $40,00 and expected to make between $80,000 and $100,000.
Other items up for sale include a painting by Frank Sinatra, Jim Morrison's mug shot and a set of Ringo Starr's drum sticks.
See the full auction list here.
Register for free to continue reading
Registration is a free and easy way to support our truly independent journalism
By registering, you will also enjoy limited access to Premium articles, exclusive newsletters, commenting, and virtual events with our leading journalists
Already have an account? sign in
Join our new commenting forum
Join thought-provoking conversations, follow other Independent readers and see their replies