Michelle Williams: Destiny's Child star 'proudly' seeking help for mental health issues
Singer revealed last year that she suffered from depression during her time as a member of the top-selling girl group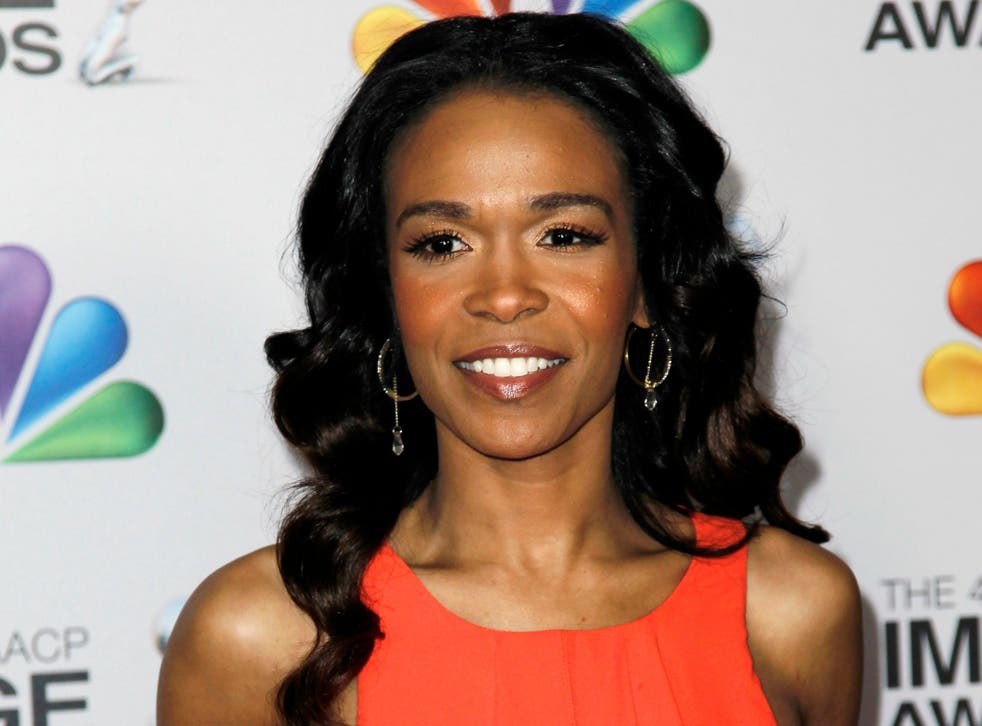 Michelle Williams says she is seeking help for mental health issues after previously talking about suffering from depression.
The former Destiny's Child star wrote in an Instagram post that, as a mental health awareness advocate, she "listened to the same advice" that she has given others.
Her post was praised for its honesty and she has since received support from the likes of original Destiny's Child member LaTavia Roberson and Missy Elliot.
"For years I have dedicated myself to increasing awareness of mental health and empowering people to recognise when it's time to seek help, support and guidance from those that love and care for your wellbeing," she wrote.
"I recently listened to the same advice I have given thousands around the world and sought help from a great team of healthcare professionals. Today I proudly, happily and healthily stand here as someone who will continue to always lead by example as I tirelessly advocate for the betterment of those in need."
She concluded: "If you change your mind, you can change your life."
In an interview in October last year, Williams spoke about her experience of suffering from depression while she was in Destiny's Child.
"For years, I'm in one of the top-selling female groups of all time suffering with depression," she said. "I was at that place where it got so dark and heavy because sometimes you feel like 'I'm the provider, I take care of people, I'm not supposed to be feeling this way - what do I do? I wanted out."
Responding to Williams' Instagram post, Missy Elliot wrote on Twitter: "I want to lift our sis up in prayer because there are so many people battling this and many trying to deal with it alone... Let's keep the ones who are openly dealing with it uplifted & be encouraging to them! Love u @RealMichelW."
Great music documentaries to watch now

Show all 6
LaTavia Roberson, who was in Destiny's Child before Williams, called her a "class act". "Depression is real especially in our community," she wrote. "This is why I believe in live out loud and in colour. Keep shining Love ya sis. You're not in this alone!"
For confidential support on issues involving mental health and depression, you can call Samaritans on 116 123 or visit mind.org.uk
Join our new commenting forum
Join thought-provoking conversations, follow other Independent readers and see their replies