Mickey Guyton: Country singer says getting into the industry would have been easier 'if I were white with blonde hair'
'I was trying to write everybody else's song and everybody else's story when I had a unique story of my own'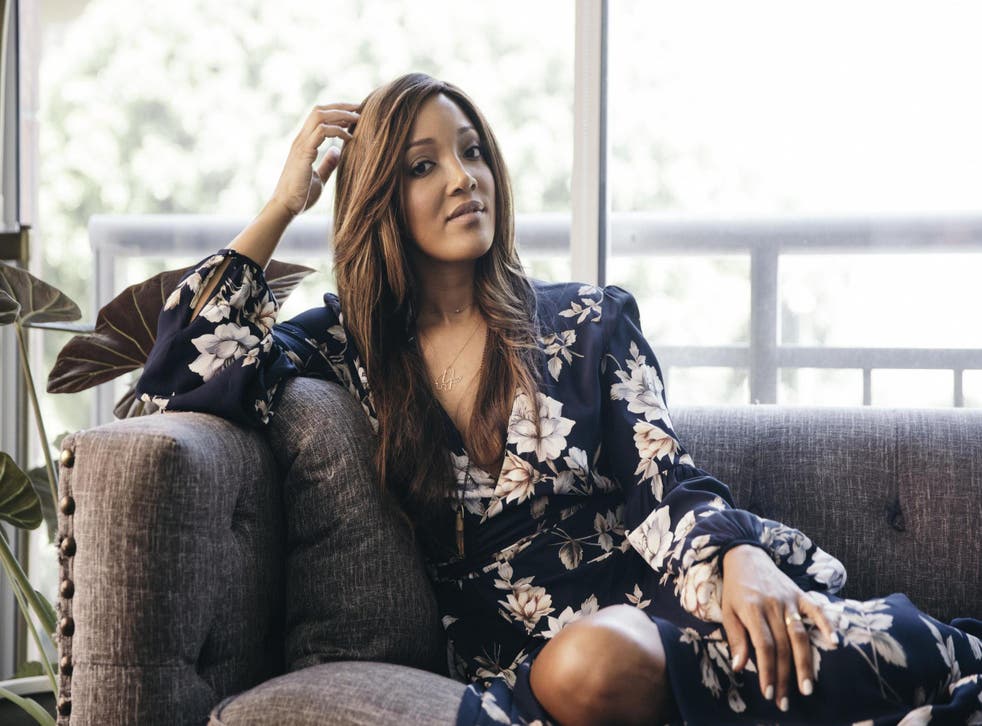 Country singer Mickey Guyton is opening up about the second-guessing she has faced as a Black woman in her industry.
Guyton, whose new EP Bridges is coming out on 11 September, broached the topic in an interview with The Associated Press.
Even after Guyton signed with Capitol Record Nashville in 2011, the piece notes, she kept facing questions about her authenticity as a country artist.
"That was such a frustrating thing for me to have to deal with, because if I were white with blonde hair and green or blue or brown eyes, it wouldn't even be a question," the singer said.
Country music is still perceived as being a predominantly white genre, despite being rooted in African-American history, as outlined by PBS.
Speaking about what led her to find her voice as an artist, Guyton told The Associated Press: "I was trying to write everybody else's song and everybody else's story when I had a unique story of my own."
Guyton earned a nomination for New Female Artist of the Year at the 51st Academy of Country Music Awards, which took place in 2016.
"Black Like Me", one of the songs on Bridges, was released in June. In it, Guyton discusses her experiences of racism both as a child and as an adult, with lyrics such as: "If you think we live in the land of the free, you should try to be Black like me."
"In the country music industry, we're about peace, love and harmony, and we don't want to ruffle any feathers. We want everybody to feel comfortable," Guyton added in the interview.
"I've been in a lot of rooms where everybody else is comfortable and I'm very uncomfortable."
The Associated Press contributed to this report