Morrissey can sue NME over 'racist' claim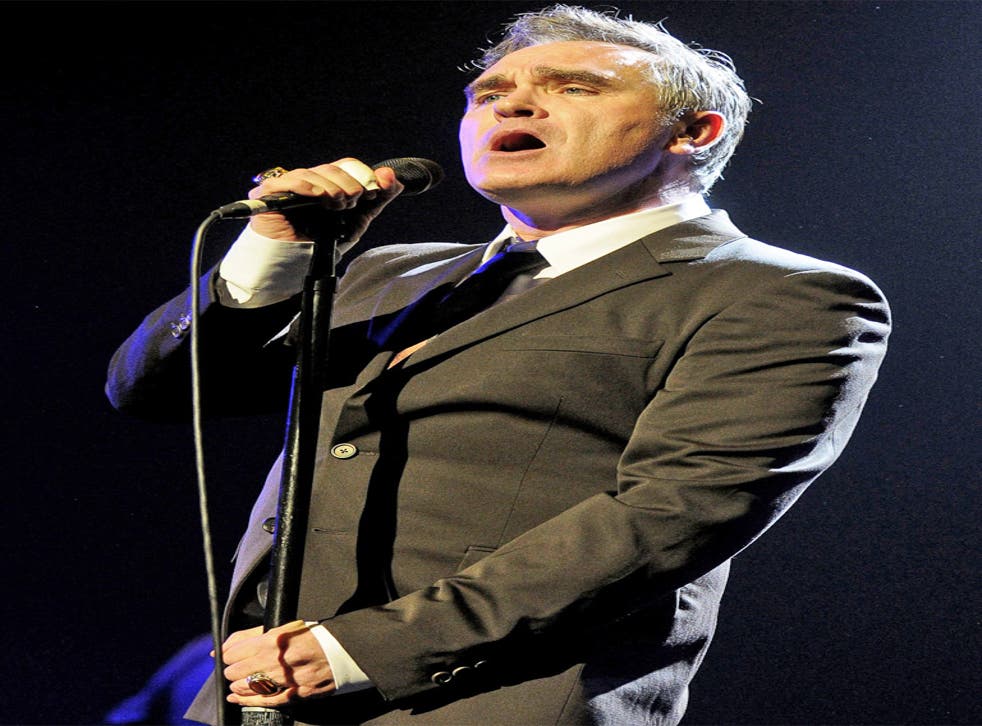 Morrissey spoke of his "delight" after a judge ruled yesterday that he had the right to sue the music magazine NME over an article which he claims branded him as a racist.
NME and its publisher, IPC Media, sought to block the singer's action, but Mr Justice Tugendhat ruled yesterday that it be allowed to proceed.
In a statement, Morrissey said: "I am delighted that the NME's attempt to stifle my claim was unsuccessful and that as a result I will be able to use the very public forum of the High Court in London to clear my name."
He said the 2007 article, following an interview in which he discussed the effects on the UK of immigration, "viciously attacked me and labelled me a racist and a hypocrite".
In the article, Morrissey was quoted saying: "The gates of England are flooded. The country's been thrown away." The 52-year-old singer had been expected to attend yesterday's hearing but is preparing for an imminent United States tour.The trial is unlikely to take place before next summer.
Register for free to continue reading
Registration is a free and easy way to support our truly independent journalism
By registering, you will also enjoy limited access to Premium articles, exclusive newsletters, commenting, and virtual events with our leading journalists
Already have an account? sign in
Register for free to continue reading
Registration is a free and easy way to support our truly independent journalism
By registering, you will also enjoy limited access to Premium articles, exclusive newsletters, commenting, and virtual events with our leading journalists
Already have an account? sign in
Join our new commenting forum
Join thought-provoking conversations, follow other Independent readers and see their replies