Music executive's post about industry gender imbalance sparks ageism debate
Andy Inglis' job posting for an assistant position sought to actively fight gender imbalance in the industry by specifying for a 'woman under 30'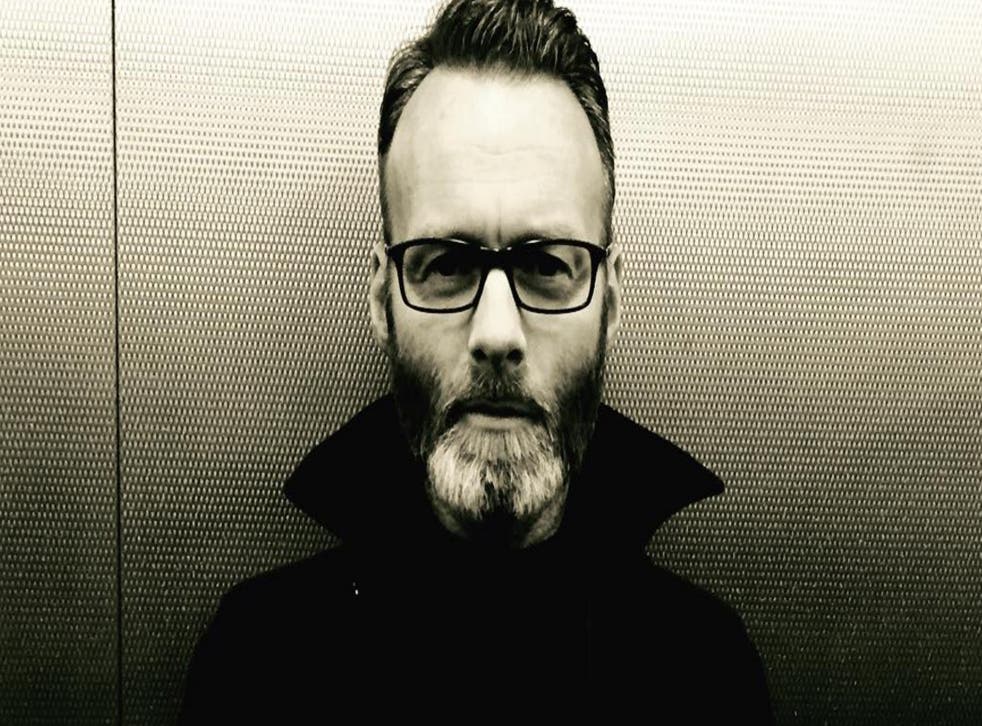 Andy Inglis wanted to change the music industry for good; to make it the diverse, energetic place it deserves to be.
"I'm tired of looking around and seeing people who look like me (middle-aged white men) running the industry. I won't help to perpetuate institutionalised sexism," he wrote on 5000 Management's site, the talent agency he runs for rising stars in the industry. The comment was part of a job posting for his company, calling for a new assistant with the specification that they be a "woman under thirty".
For the most part, Inglis' job posting was received with resounding praise; with many applauding his move to actively provide fresh opportunities for young women, who have so often been shut out of the male-dominated industry. However, employers are legally required under the Equality Act 2010 not to state or imply that candidates must be of a particular age or gender.

That said, the posting also subsequently sparked a debate as to where ageism comes to play within the promotion of young women within the music industry - though a structure notoriously difficult to break into, some argued Inglis' cut-off age at 30 ignored the fact many older women are also struggling to have their voices heard.

Because of this, Inglis eventually pulled his job advert; posting the following apology on the matter, "I have angered a great many people – some I know, most I don't. I am sorry for this and I unreservedly apologise. I was attempting to positively discriminate in an industry which continues to treat women – of all ages – badly, as society in general does."
"I hoped what I wrote would stimulate conversation and debate. It did that. However, I alienated many women over 30 who already find it hard enough to find work in the music industry. And the wording unwittingly discriminated against those who do not identify as either men or women. I believe my motives were good, and come from a place of wanting to effect positive change in my industry. The method; less good. Divisive, damaging."
"I believe the white patriarchy will not end if it is left to those who benefit from it. I have let down those I wanted to help. I have learned from this. I will do better. And again, to those I have angered and offended, I am sorry."
No further job advert has been posted on the site.
Join our new commenting forum
Join thought-provoking conversations, follow other Independent readers and see their replies