Nancy Sinatra responds to Donald Trump having 'My Way' performed at presidential inauguration
'Just remember the first line of the song'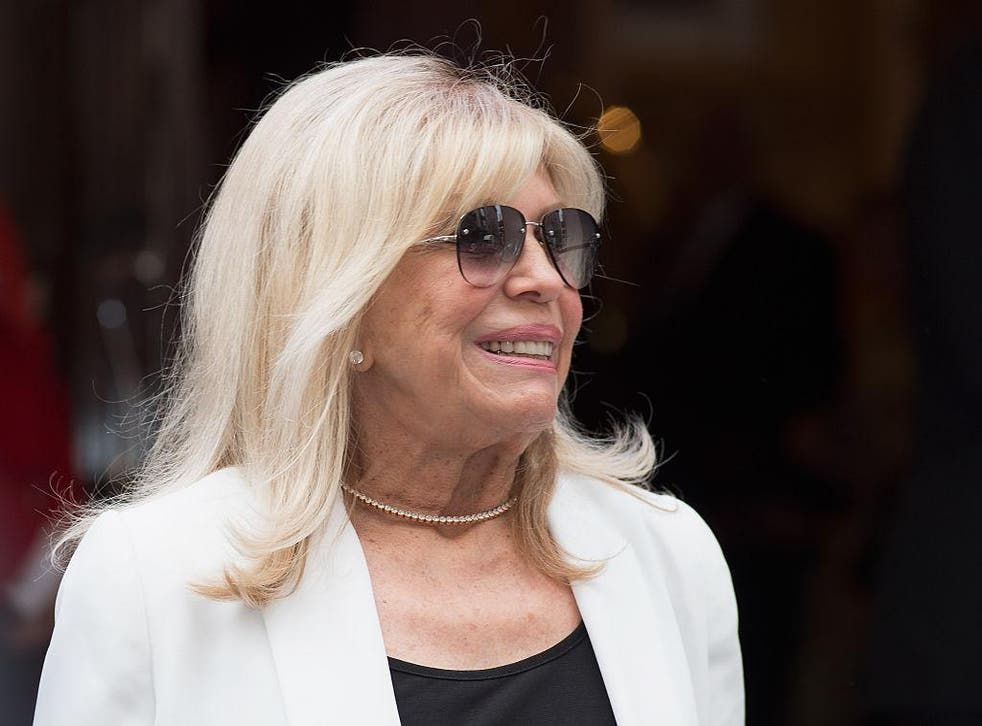 Nancy Sinatra made it clear two weeks ago that she believed her father Frank Sinatra would not have supported Donald Trump, or performed at his inauguration.
Now a fan has asked her how she feels about the prospect of 'My Way' being sung at the event, after reports that the famous song would be performed for Trump's first dance with his wife Melania as US President.
"Just remember the first line of the song," she responded.
Nancy Sinatra, best known for singing 'Bang Bang' and 'These Boots Are Made For Walkin'', was referring to the line "And now the end is near".
It seems fitting considering the concern over how a Trump presidency will unfold and also given Sinatra's previous comments, that "DT [Donald Trump] has very bad judgement. It's going to be a rough ride".
It is the most frequently-played song at British funeral services.
Sinatra himself came to hate the song despite popularising it in 1969, according to his daughter Tina, who said he "always thought that song was self-serving and self-indulgent".
All the artists who have refused to play Trump's inauguration
Trump will be officially sworn in as President of the United States on 20 January.
A celebratory concert will take place today [19 January] with performers including country singer Toby Keith, 3 Doors Down, Jon Voight, America's Got Talent runner-up Jackie Evancho, and DJ Ravi Drums.
On Thursday it was revealed that Kanye West had not been asked to perform, despite going to see the soon-to-be President at Trump Tower last year.
Rehearsal for Presidential Inauguration

Show all 13
A spokesperson claimed that it was "not the venue" for the rapper and that it was a "traditionally American event".
This is in spite of the fact that Irish dancer Michael Flatley will perform at the event, and 'My Way' - while popularised in English by Frank Sinatra - was originally written in French.
Join our new commenting forum
Join thought-provoking conversations, follow other Independent readers and see their replies