Nas weighs in on the current rap scene: 'There's no one keeping me up at night'
Rapper did have praise for one musician in particular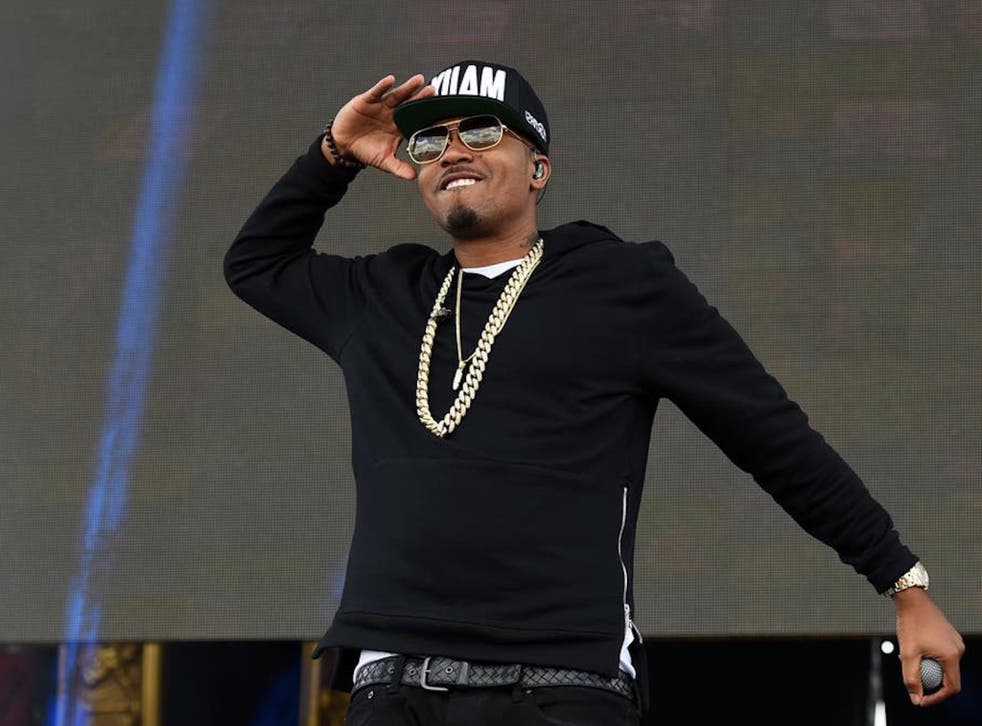 Nas has offered his opinion on the current rap scene, stating "no one [is] keeping me up at night".
The renowned musician gave his assessment on the newest generation of rappers in an interview with The Financial Times. 
He said: "I appreciate what's out there, but there's no one keeping me up at night. I hear a new rap record and think it's great, but I don't listen to it the next week."
Nas – who achieved fame with his 1994 debut album Illmatic – added that he had been particularly impressed by Pop Smoke, an American rapper who was shot dead aged 20 during a home invasion last year. 
Speaking about Pop Smoke, the 47-year-old said: "We were happy to see that young king come up. He was a breath of fresh air."
RELATED: Illmatic by Nas turns 25: How the New York rapper created the urban masterpiece that left an indelible mark on music
Last year saw the release of Nas's latest album King's Disease, which received positive reviews among fans and critics.
The record will also be competing against albums by D Smoke, Freddie Gibbs & The Alchemist, Jay Electronica and Royce Da 5'9" for the title of Best Rap Album at this year's Grammys.
The 63rd Grammy Awards ceremony will take place on 14 March.
Join our new commenting forum
Join thought-provoking conversations, follow other Independent readers and see their replies