Neil Diamond announces retirement from touring following Parkinson's diagnosis
'I have been so honoured to bring my shows to the public for the past 50 years'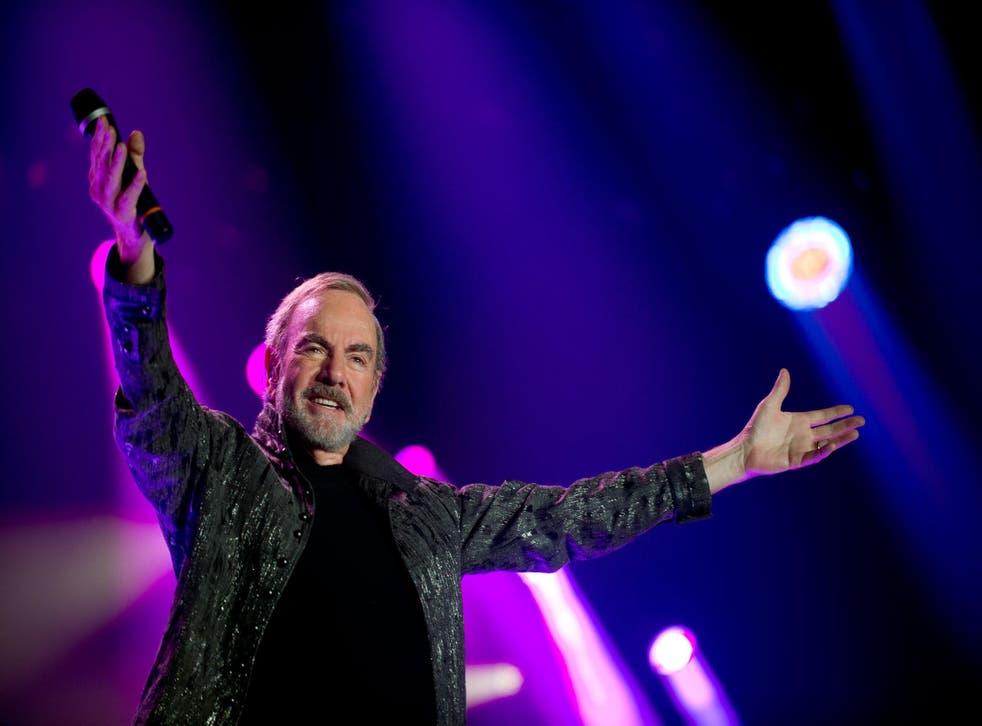 Neil Diamond has announced his retirement from touring, citing a recent diagnosis of Parkinson's disease as the reason.
The "Sweet Caroline" singer – who turns 77 on Wednesday – has cancelled March tour dates for the 50th Anniversary Tour in Australia and New Zealand following his doctor's advice.
"It is with great reluctance and disappointment that I announce my retirement from concert touring," Diamond said in a statement.
"I have been so honoured to bring my shows to the public for the past 50 years. My sincerest apologies to everyone who purchased tickets and were planning to come to the upcoming shows."
While Diamond may be retiring from playing shows due to the disease, the singer will continue to write, record and develop other projects.
"My thanks goes out to my loyal and devoted audiences around the world," he continues.
"You will always have my appreciation for your support and encouragement. This ride has been 'so good, so good, so good' thanks to you."
Diamond recently played concerts around Europe – including the UK and Ireland – while also playing shows across the US. The singer will be honoured with the prestigious Lifetime Achievement Award at the Grammys this weekend.
Join our new commenting forum
Join thought-provoking conversations, follow other Independent readers and see their replies