New Adele album 'due out in November' - everything we know so far from title to guests
Danger Mouse and Ryan Tedder are believed to be collaborating with Adele
Jess Denham
Friday 28 August 2015 11:59 Comments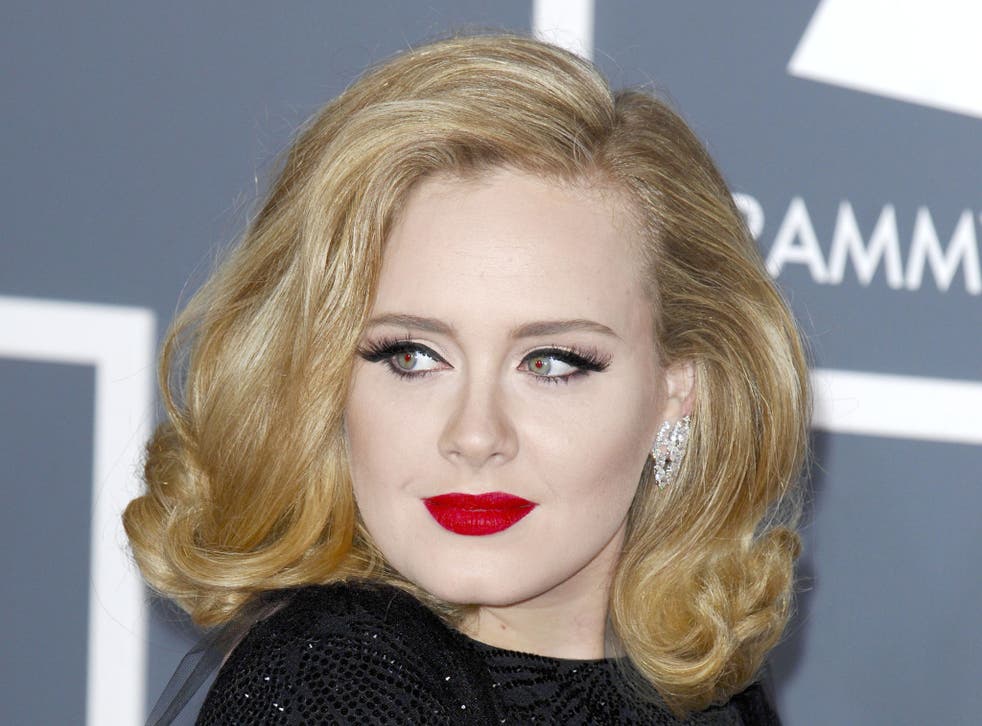 The long wait for Adele's third album could soon be over, with US reports suggesting that new material will drop in November.
The "Someone Like You" singer has been hinting at the follow-up to her 2011 bestseller 21 for over a year and finally, it looks like fans will hear it soon. Billboard has insider knowledge, apparently.
Details have been kept hushed up to date, but here's what we know so far:
It's almost certainly going to be called 25
She might now be 27-years-old, but Adele's team teased this album title last May and raised our hopes that it'd drop as a Beyonce-style surprise later that year. It was not to be and her label XL Recordings soon debunked speculation around that time-frame. But the name could well still stand.
Some famous names have been helping her out
Danger Mouse has been working on the new album and rumours are rife that One Republic's Ryan Tedder is also in the picture after producing and co-writing her hit "Rumour Has It".
Canadian singer Tobias Jesso Jr has written what's being touted as one of the album's best tracks and Max Martin has also contributed. Damon Albarn and Phil Collins are just a few of the other names been bandied around.
It's going to shift a crazy number of copies
Adele crosses generations and if 21 is anything to go by, which obviously it is, she's on track for a great 2016. Her second album sold more than 11 million copies worldwide to become the best-selling album of the decade. It won her Grammy and Brit awards and topped the charts in more than 30 countries worldwide.
It's going to be really, really good
At least, Ed Sheeran thinks so. The "Thinking Out Loud" singer told Capital FM that although he hasn't actually heard the album, he's spoken to people who have worked on it and they all say "Dude, that record!" So there you go.
It might even have a country influence
This bombshell came courtesy of Kelly Clarkson when she was discussing artists trying new things with the Wall Street Journal. "Lady Gaga is showcasing her voice and doing the more Broadway aspect. Even Adele I heard is doing something more country influenced with this new record," she said, as everybody went "Woah there, what?".
Representatives for Adele did not immediately respond to our request for comment on the reports.
Register for free to continue reading
Registration is a free and easy way to support our truly independent journalism
By registering, you will also enjoy limited access to Premium articles, exclusive newsletters, commenting, and virtual events with our leading journalists
Already have an account? sign in
Join our new commenting forum
Join thought-provoking conversations, follow other Independent readers and see their replies