New Michael Jackson song believed to be about child sex abuse allegations
'Do You Know Where Your Children Are?' is one of eight tracks on XSCAPE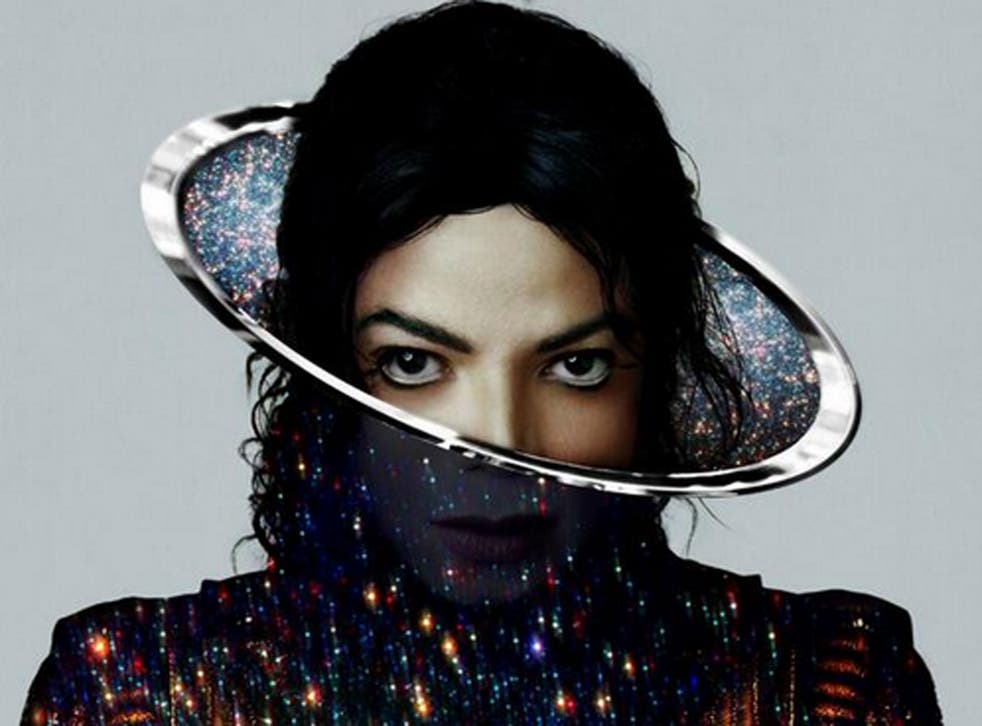 A song believed to be about Michael Jackson's child sex abuse allegations appears on the singer's new album XSCAPE.
"Do You Know Where Your Children Are?" features alongside seven other new tracks on the late pop icon's new album of unheard material.
Its lyrics appear to be about a 12-year-old girl who ends up working in prostitution after running away from abuse at the hands of her stepfather.
"She wrote that she is tired of step-daddy using her / Saying that he'll buy her things, while sexually abusing her," Jackson reportedly sings.
The phrase "Save me from this living hell" is repeated multiple times throughout the song, leading to fan speculation that the "Thriller" star wrote it about the long battle to clear his name.
Jackson, who died from a fatal anaesthetic overdose in 2009, was found not guilty of sex offences against an underage boy in 2005.
Michael Jackson: From child star to king of pop

Show all 21
Epic Records have announced the release of XSCAPE after its CEO LA Reid was granted exclusive access to Jackson's four-decade archive of material.
"Modern music and artistry would look and sound completely different if not for the ground-breaking contributions Michael Jackson gifted to the world," he said.
"Michael was always on the cutting edge and was constantly reaching out to new producers, looking for new sounds. He was always relevant and current. These tracks, in many ways, capture that spirit."
Join our new commenting forum
Join thought-provoking conversations, follow other Independent readers and see their replies