Niall Horan tops US albums chart with debut solo album 'Flicker'
'It's been a crazy couple of years'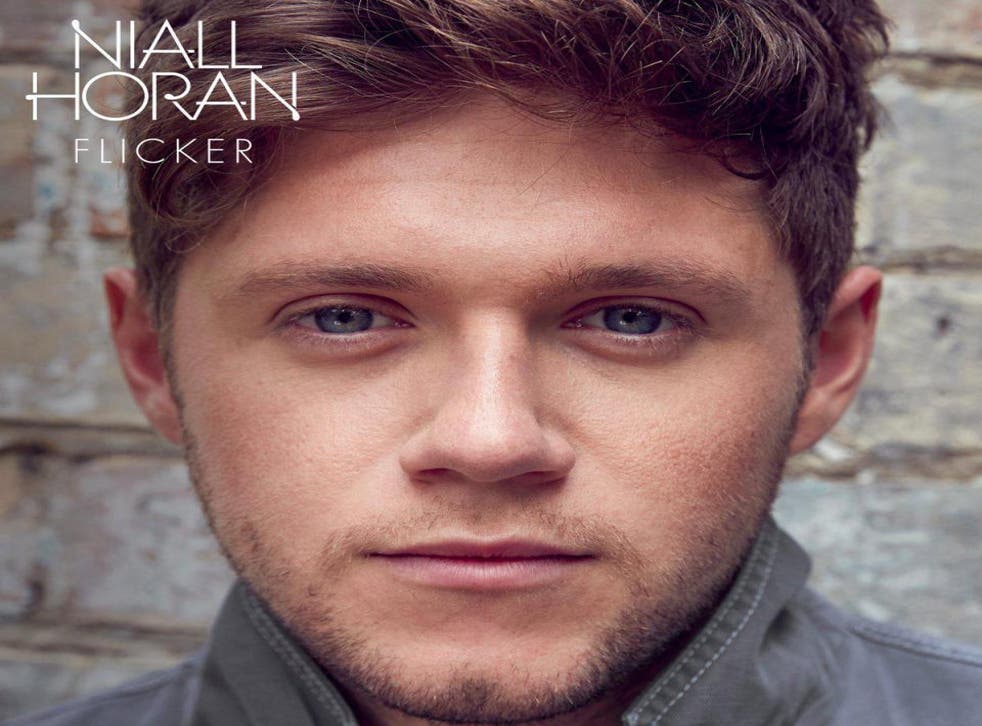 Niall Horan has achieved a No.1 album in the US with his debut solo record Flicker.
The former One Direction star saw the album enter the Billboard 200 Chart at No.1 with an impressive 152,000 equivalent unit sales during the week ending 28 October.
Horan, who also earned a No.1 US Top 40 Airplay single with his track "Slow Hands", released Flicker on 20 October, and has managed to top the iTunes chart in 61 countries so far.
He said: "To get a No.1 album in the US with Flicker is simply amazing. I'm very happy! I spent a long time recording this and it's very personal to me, so I'm overwhelmed at the reaction.
"This couldn't have come at a better time, as I start my US tour [tonight] in Philadelphia. I can't wait to tour the world again in 2018 and perform the songs for everyone."
He later tweeted an additional, touching message where he thanked his label, management and band, and said: "My mind is completely blown.
"It's been a crazy couple of years for me between writing, recording and promoting this record. Today it really feels like all the hard work has paid off."
He added a thanks to his fans: "You are incredible! The love I get on a daily basis is amazing. Thank you and thank you again."
Horan is currently on the final leg of his sold out 'Flicker Sessions' 2017 world tour. He is set to perform more dates in Europe, North America, South America and Australia and Asia in 2018.
Between Horan and fellow One Direction stars Harry Styles and Zayn Malk, the group now boasts three debut solo No.1 albums between them -matching The Beatles' record.
Follow Independent Culture on Facebook
Register for free to continue reading
Registration is a free and easy way to support our truly independent journalism
By registering, you will also enjoy limited access to Premium articles, exclusive newsletters, commenting, and virtual events with our leading journalists
Already have an account? sign in
Register for free to continue reading
Registration is a free and easy way to support our truly independent journalism
By registering, you will also enjoy limited access to Premium articles, exclusive newsletters, commenting, and virtual events with our leading journalists
Already have an account? sign in
Join our new commenting forum
Join thought-provoking conversations, follow other Independent readers and see their replies