Nick Cave gives unused song lyrics to fan with 'serious block' in creativity
Australian musician also shares advice with fan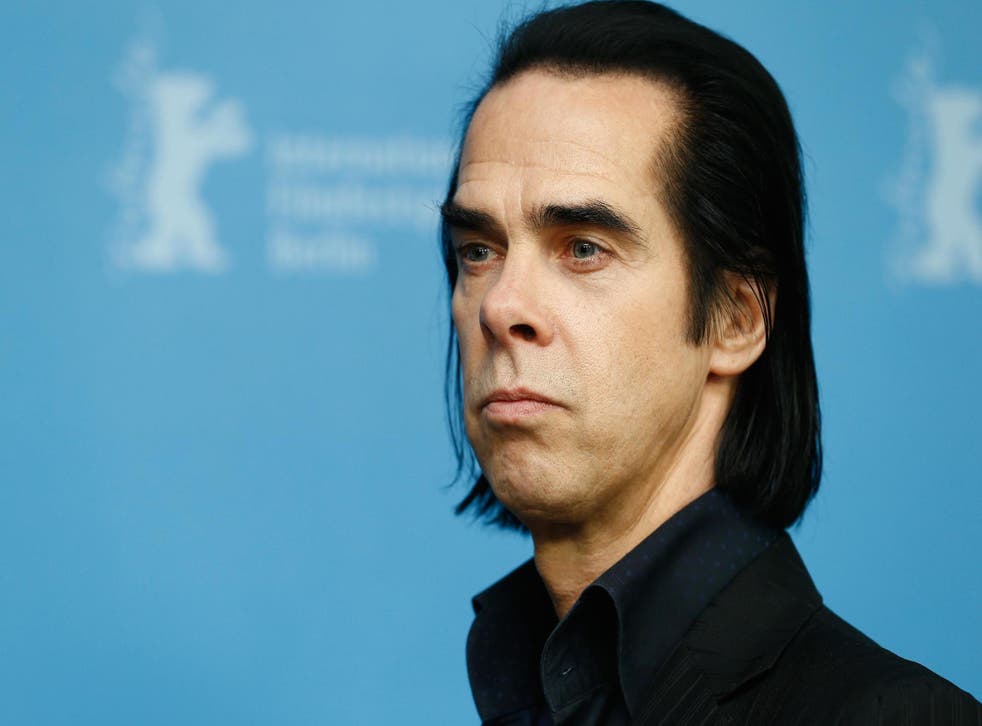 Nick Cave has shared unreleased song lyrics with a fan struggling with serious creative block – dishing out songwriting advice in the process.
The fan wrote to Cave under the name David on his website The Red Hand Files, on which he regularly answers his audience's questions.
"I'm a songwriter. I'm seriously blocked. Do you have any spare lyrics I can have?" the fan wrote – rather cheekily.
Cave, as it turns out, did have some unused lyrics he was ready to part with.
He posted them on his website, telling David the lyrics might be "a little on the dark side and pretty obscure", and that they might contain an unearned and spurious use of Holocaust imagery (for which Cave apologised).
The best albums of 2019 (so far)

Show all 67
"Brother, you may be able to make something worthwhile out of it. I couldn't," Cave told David.
The lyrics are for a song titled "The Incinerator Man" and begin with the lines: "The moon holds itself in the dark with its glow / The monster moves through the garden / And waits beneath the window."
Cave also doled out some wise songwriting tips, telling David: "Throw my song away – it isn't that good anyway – sit down, prepare yourself and write your own damn song.
"You are a songwriter. You have the entire world to save and very little time to do it."
Support free-thinking journalism and attend Independent events
Cave has addressed a variety of topics on his website through his fans' questions, including gender, Elvis Presley, and vegetarianism.
Fans can ask their questions via an online form.
Join our new commenting forum
Join thought-provoking conversations, follow other Independent readers and see their replies