Norman Baker: Former Lib Dem MP rises above electoral setback as band The Reform Club start touring
'Would I rather be singing on stage than looking at a statutory instrument? No contest'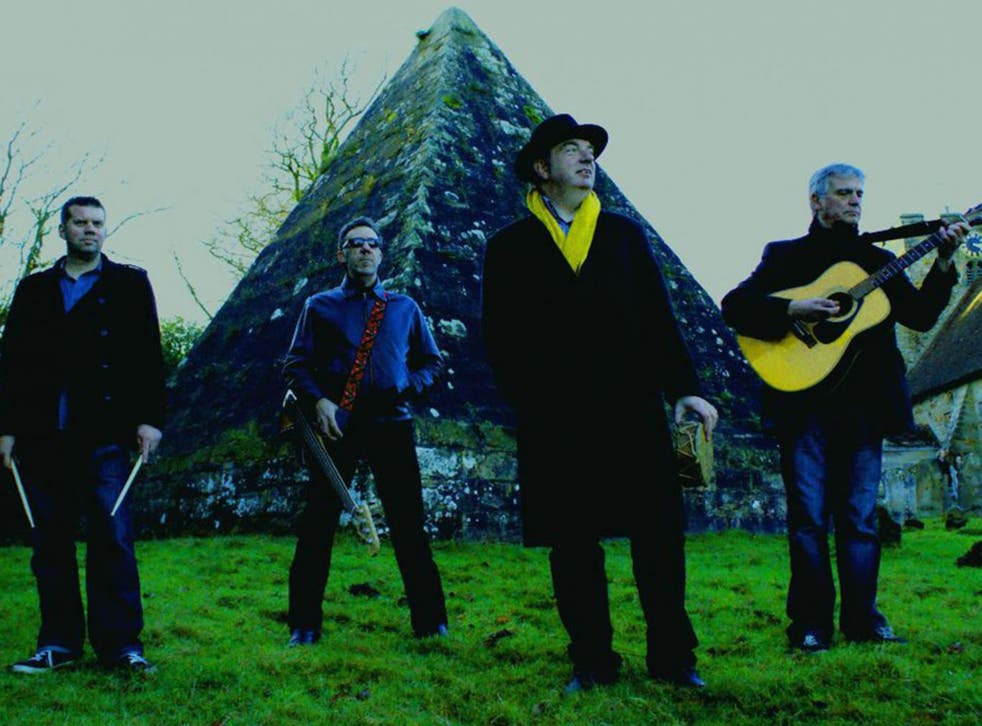 Losing their parliamentary seats might be seen as a catastrophe by some MPs, but for the former Liberal Democrat minister Norman Baker it has enabled him to realise his dream of being a rock singer.
As an MP he would have spent an average Friday ploughing through constituency correspondence and holding advice surgeries. Today he will be celebrating the release of his band's second album and preparing to go on tour to promote it.
"Would I rather be singing on stage than looking at a statutory instrument? No contest," he joked.
His group, The Reform Club, first came together in the early 1990s, but it became increasingly difficult to combine pop and Parliament after his election in 1997. "I was still performing live when I became an MP, but people said: 'Why are you doing this, are you after the youth vote?' I said: 'No I'm just doing it because I like it.'
"People were sniffy about it – I suppose if we had been in a string quartet it would have been all right, but they didn't like us being in a rock group."
Baker, 58, described the new album, Never Yesterday, as "quirky observational stuff which is very English" and draws on the spirit of the Kinks, Madness and Blur. It has been picked up by a record label that specialises in rereleasing albums from the likes of Adam Faith, Culture Club and T Rex. "I have played it to some young people, who have said: 'If you were 23, it would be a massive success, but you aren't 23'," he said.
Politics is kept to a minimum on its 12 tracks, which are co-written with guitarist Mike Phipps, although the band takes a swipe at Tony Blair in "Give War a Chance" and red-top newspapers in "Point Me to the Truth". The album has received interest from Japan, France and Norway, although Baker realises that riches do not beckon. He said: "I will carry on doing it as long as I can make enough money doing a proper job."
The Reform Club will hit the road on a tour including Brighton, Southampton, Wolverhampton and London. "It's about having fun. Now I'm not an MP I want to have more fun," he said. "Politics is a bit constraining. You can't always be what you want to be, if you were you wouldn't be elected. I don't really want to wear suits. I want to sing rock music."
Baker said he had no interest into going back to politics. He is now lecturing, giving seminars, presenting on an internet channel as well as on a radio station and has published a book of memoirs. And living out the fantasy of middle-aged men everywhere of fronting a rock band.
Register for free to continue reading
Registration is a free and easy way to support our truly independent journalism
By registering, you will also enjoy limited access to Premium articles, exclusive newsletters, commenting, and virtual events with our leading journalists
Already have an account? sign in
Register for free to continue reading
Registration is a free and easy way to support our truly independent journalism
By registering, you will also enjoy limited access to Premium articles, exclusive newsletters, commenting, and virtual events with our leading journalists
Already have an account? sign in
Join our new commenting forum
Join thought-provoking conversations, follow other Independent readers and see their replies