North West flushed the first draft of Kanye's The Life of Pablo down the toilet
Haters make your jokes.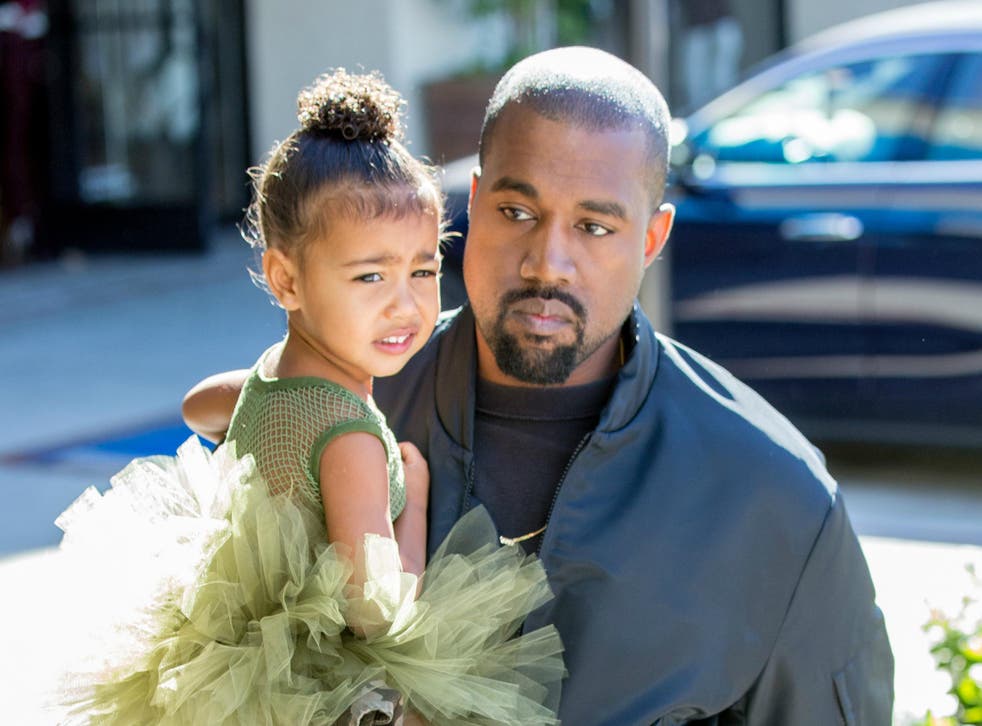 If you're working on an album that's going to end up being number one in the Billboard charts on your iPhone, it's probably sensible to at the very least back it up to the cloud.
It seems Kanye didn't bother however, as Kim Kardashian-West explained on Kocktails With Khloe (I think that's the show name? It could be a segment on KUWTK, I really don't know):
"Kanye had every single rap in his iPhone before he started really working on Pablo, and then North flushed it down the toilet," Kim recalled. "And they could not be retrieved. We sent it to like four places."
Dinner guests Khloe, John Legend and wife Chrissy Teigen were obviously all like "oh my gyyyyaaaaaddd", "no waaaaay".
"No Apple Genius was genius enough," Kanye quipped, with Kim adding that "he didn't even get mad."
Kanye West's greatest self comparisons

Show all 12
The accident ultimately didn't matter, as Ye turned out a hit album regardless.
It emerged this week that he being sued by a fan over TLOP though, who claims customers were promised it as a Tidal exclusive, only for it to end up on Spotify and Apple Music.
Register for free to continue reading
Registration is a free and easy way to support our truly independent journalism
By registering, you will also enjoy limited access to Premium articles, exclusive newsletters, commenting, and virtual events with our leading journalists
Already have an account? sign in
Register for free to continue reading
Registration is a free and easy way to support our truly independent journalism
By registering, you will also enjoy limited access to Premium articles, exclusive newsletters, commenting, and virtual events with our leading journalists
Already have an account? sign in
Join our new commenting forum
Join thought-provoking conversations, follow other Independent readers and see their replies