NWA to reform at Coachella 2016, Ice Cube says
Rumours are currently saying Eazy E may appear as a hologram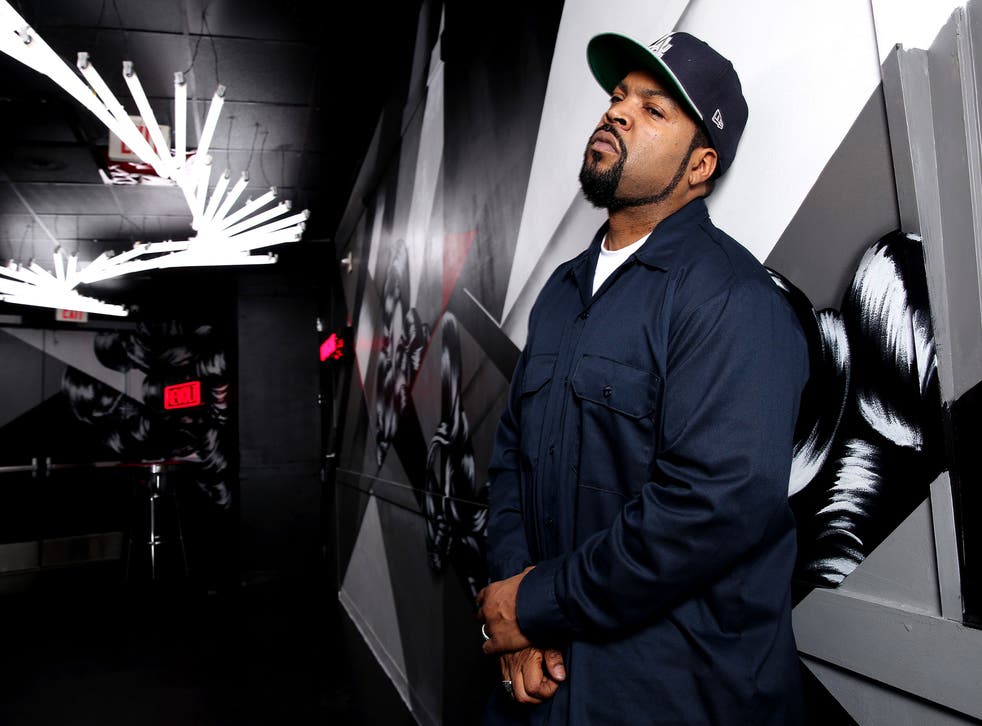 Coachella has managed to get some huge bands to reform this year, including both Guns and Roses and LCD Soundsystem.
Now, you can add NWA to the list, as Ice Cube has announced he will be attempting to get the group back together for the festival.
"I've got some tricks up my sleeves… I'm going to try to bring the members of N.W.A. together," he told BBC Newsbeat.
"Give everybody a little history lesson on Ice Cube and N.W.A., West Side Connection, everything I've been doing over the years."
Cube is currently billed as a solo act, but reports of Dre joining him on stage, as well as a hologram of Eazy E, have since flooded the internet.
The latter rumour came about after Cube said he would have "some great visuals" at his Coachella show.
Dre hasn't performed with the group for many years now, and there has been no confirmation he will be appearing at the festival. However, with the group being inducted into the Rock and Roll Hall of Fame in April, could it be a reason to get back together?
DJ Yella and MC Ren joined Cube on stage at the BET Experience in 2015, just before the release of the Straight Outta Compton.
Register for free to continue reading
Registration is a free and easy way to support our truly independent journalism
By registering, you will also enjoy limited access to Premium articles, exclusive newsletters, commenting, and virtual events with our leading journalists
Already have an account? sign in
Register for free to continue reading
Registration is a free and easy way to support our truly independent journalism
By registering, you will also enjoy limited access to Premium articles, exclusive newsletters, commenting, and virtual events with our leading journalists
Already have an account? sign in
Join our new commenting forum
Join thought-provoking conversations, follow other Independent readers and see their replies