Liam Gallagher responds to fans hoping for an Oasis reunion at Glastonbury
Fans are still hoping despite Liam Gallagher's continuing attacks on his brother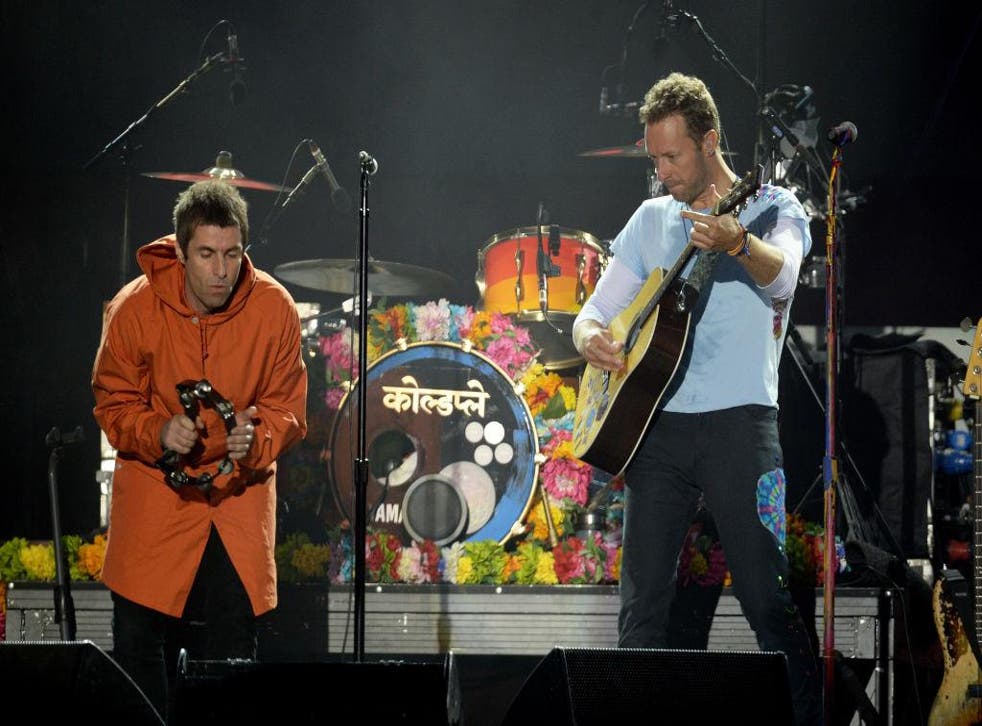 Liam Gallagher has responded to rumours that fans might finally be in for an Oasis reunion after he was added to the Glastonbury lineup.
Speaking on BBC Radio 2 for an interview with Chris Evans, the former Oasis star continued to hit out at his brother Noel over the One Love Manchester concert.
"Oasis are done and have been for a long, long time," he said. "A lot of people think we get on really but we're not fond of each other. He's the middle child and I came along and spoiled the party.
"I'm better looking, a better singer and I'm cooler all round."
Liam Gallagher had previously branded his older brother a "sad f***" after he did not appear at the benefit concert raising money for the Manchester bombing victims, despite the fact that a spokesperson for Noel had confirmed he would be unable to attend.
Following Liam's comments, a spokesperson for One Love Manchester also defended his brother.
"Sunday's concert was a huge success and we are all dismayed that there is negativity aimed towards Noel Gallagher. Neither Noel nor Oasis were ever going to perform. We were extremely pleased when, last week, Noel not only gave his blessing for us to use his songs, but also told us that he was donating his royalties from 'Don't Look Back In Anger' to the fund."
Continuing to attack him during the Radio 2 interview, Liam said: "He [Noel] wants to surround himself with little yes men that he can hire and fire whenever he wants, but he's not getting that with me. It doesn't matter about me digging him out or underlining the lack of empathy and sympathy that he has for people in Manchester. That's got nothing to do with me. Oasis is done."
However Liam did not completely rule out a reunion, saying: "Never say never, we'll see how it goes but now it's billions of light years away... if we were to do it I'd be there and I'd deliver it."
Register for free to continue reading
Registration is a free and easy way to support our truly independent journalism
By registering, you will also enjoy limited access to Premium articles, exclusive newsletters, commenting, and virtual events with our leading journalists
Already have an account? sign in
Register for free to continue reading
Registration is a free and easy way to support our truly independent journalism
By registering, you will also enjoy limited access to Premium articles, exclusive newsletters, commenting, and virtual events with our leading journalists
Already have an account? sign in
Join our new commenting forum
Join thought-provoking conversations, follow other Independent readers and see their replies