The Independent's journalism is supported by our readers. When you purchase through links on our site, we may earn commission.
Liam Gallagher: 'My bags are packed for an Oasis reunion'
Fans have been trying to get Oasis back together ever since Noel Gallagher left in 2009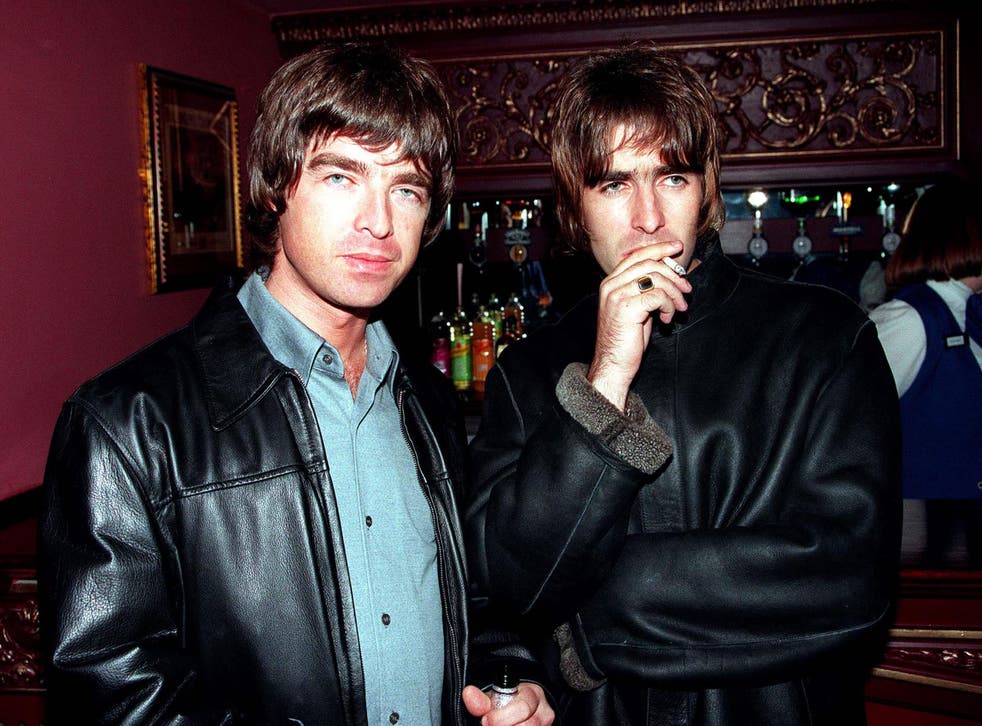 Liam Gallagher has confirmed that his "bags are packed" for an Oasis reunion, should brother Noel ever agree to get the Britpop band back together.
The group behind hits like "Wonderwall" and "Don't Look Back in Anger" split acrimoniously in 2009 and the siblings have been publicly feuding ever since. Naturally, their many fans are gunning for a reunion, but it has always seemed too unlikely to contemplate. Until, possibly, now, if only Noel would jump on board too.
"If it happens tomorrow, I'm ready, my bags are packed," Liam told Sky News at the premiere of the new Oasis documentary Supersonic. "If it happens in a year, I'm still ready, if it happens in 10 years, I'm still ready.
"But there'll be no cap in the hand and no banjo, you know what I mean? A little f**king skinny, stringy dog outside his house going 'Please sir, I need a f**king band, mate'. If it happens, it happens. If it doesn't, it f**king doesn't, we move on."
When Noel left the band to form Noel Gallagher's High Flying Birds, Liam continued playing with the former Oasis members under the name Beady Eye. They split in 2014.
"He just wanted to do this thing, there is a lot of angst there," Liam said when asked about his relationship with Noel. "For someone to ruin my Oasis career to further his own, we have got to get past that a little bit."
Supersonic - Oasis Documentary Trailer

Sadly for Oasis fans, Noel has always said no to the possibility of a reunion, memorably saying that he might be tempted to play a one-off gig for a fee of £20 million.
Supersonic is due in UK cinemas on 14 October, produced by the team behind Oscar-winning Amy Winehouse documentary Amy.
Join our new commenting forum
Join thought-provoking conversations, follow other Independent readers and see their replies