Parody videos made legal under new law
Comedians have called the EU law "brilliant"
Kashmira Gander
Monday 29 September 2014 23:18 Comments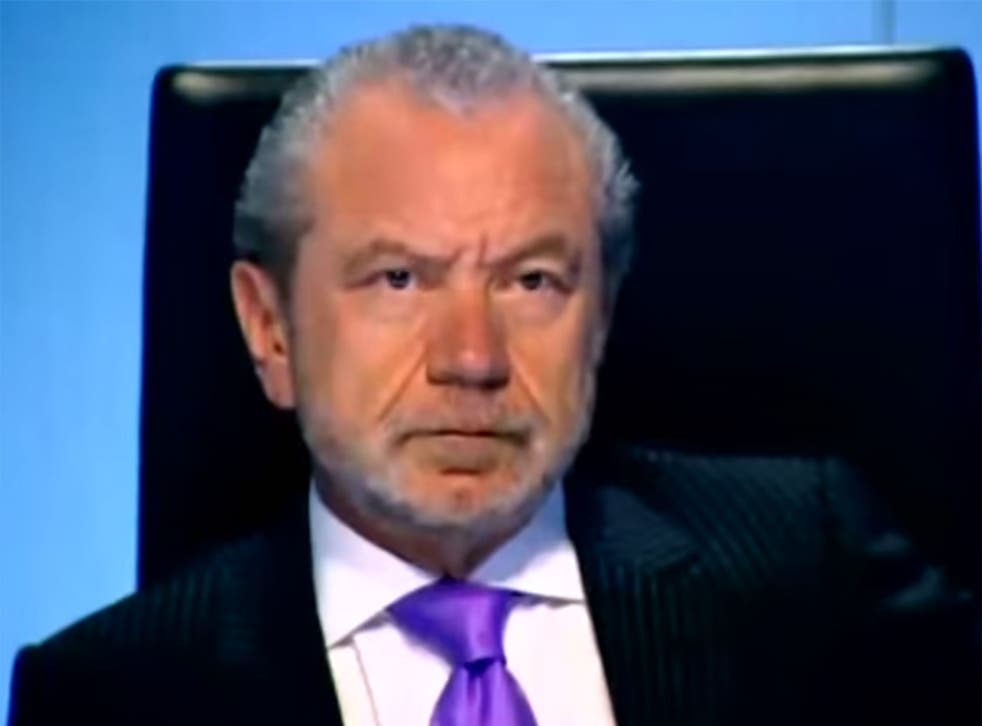 Parody "mash-ups" and spoof videos which piece together clips from films and TV programmes or poke fun at songs will be made legal when a law comes into force later this week.
Currently, artists who put together the comedy videos risk being sued for breaching copyright by using clips from TV shows, films or songs, without consent from the original creator.
But a new EU law coming into effect on Wednesday 1 October, will mean the makers of the satirical videos can only be sued if their version of a work conveys a discriminatory message, or competes with the original, BBC News reported.
A judge would then decide if the piece is funny enough to be classed as a parody and if it breaks the rules.
"The only, and essential, characteristics of parody are, on the one hand, to evoke an existing work while being noticeably different from it and, on the other, to constitute an expression of humour or mockery," the European Copyright Directive states.
"If a parody conveys a discriminatory message (for example, by replacing the original characters with people wearing veils and people of colour), the holders of the rights to the work parodied have, in principle, a legitimate interest in ensuring that their work is not associated with such a message."
Cassette Boy, who is best-known for his mashup of BBC show the Apprentice, told BBC News that current rules make him feel "censored".
"It's like being a painter in a country where paint is illegal. In the past, our work has just disappeared from the internet overnight."
Comedy writer Graham Linehan, who was behind TV shows such as The IT Crowd, Father Ted and Black Books, told the broadcaster that the old rules were "quite restrictive" and the change was "a brilliant thing."
Enjoy unlimited access to 70 million ad-free songs and podcasts with Amazon Music Sign up now for a 30-day free trial
Sign up
"It seems harder to do innocent mentions of anything to represent something that is part of our lives," he told the BBC. He added that "artists need to be protected" and the original author of a work may love a parody, but lawyers "just seem something they have to act on."
"The thing it's most important and useful for, is the explosion of creativity that's come about because of the internet and the ability to share it," he said.
Here are some of YouTube's best mashup videos:
5) Watch the original king of parody videos gently send up the Amish community to the tune of Coolio's 'Gangsta Paradise' in this '90s classic, which has been viewed over 25million times.
4) Hark back to a time when President Obama was still slick and cool, with the mashup of him expertly swatting a bothersome fly in a 2009 interview.
3) Pointing out how absurdly repetitive politicians can be, Swede Mason mashes up the Budget for a Sky News advert.
2) An emotional rollercoaster-ride of a MasterChef mashup, featuring Gregg Wallace's to-the-point verdict on a "buttery biscuit base," and John Torode "wobbling" euphorically.
This 6 minute long mashup of The Apprentice is the ultimate, and sees Sir Alan Sugar's words sliced up to describe how he plans to jump and flip in a tight girdle at London Fashion Week.
WARNING THIS VIDEO CONTAINS STRONG LANGUAGE THAT VIEWS MAY FIND OFFENSIVE
Register for free to continue reading
Registration is a free and easy way to support our truly independent journalism
By registering, you will also enjoy limited access to Premium articles, exclusive newsletters, commenting, and virtual events with our leading journalists
Already have an account? sign in
Join our new commenting forum
Join thought-provoking conversations, follow other Independent readers and see their replies