Paul McCartney is reacquiring the rights to the Beatles' back catalogue
Thanks to the US Copyright Act of 1976
Jack Shepherd
Sunday 20 March 2016 16:18 Comments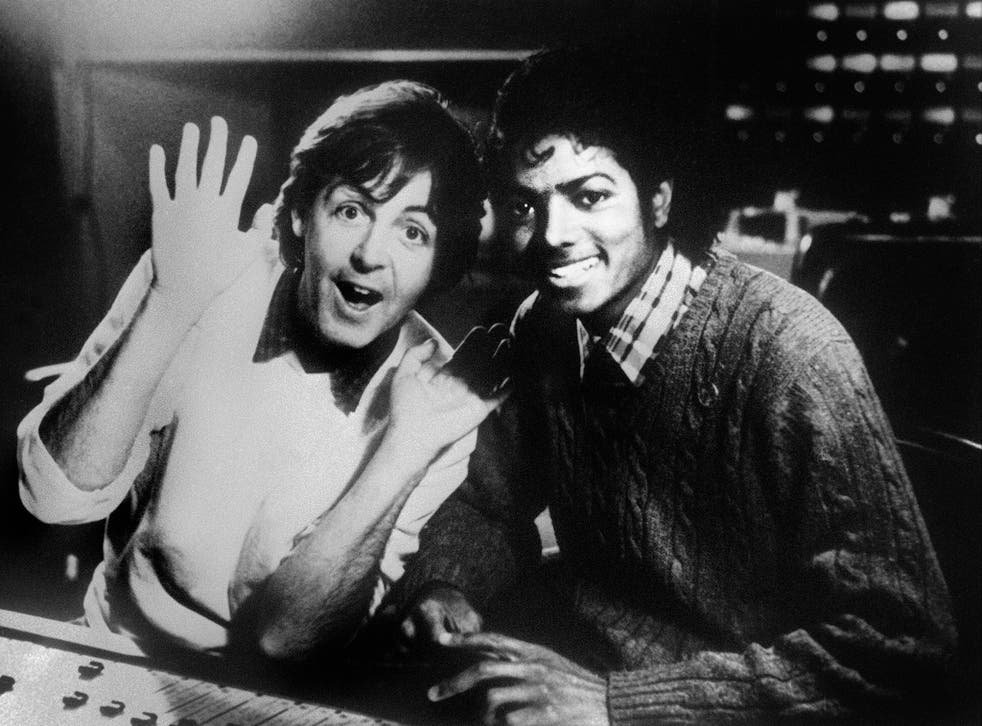 Although Paul McCartney may have written dozens of hit singles, he's never owned many of the songs he produced. While writing for The Beatles alongside John Lennon, ownership of the compositions went straight to Northern Songs - a company founded by the band's manager Brian Epstein.
In 1967, after Epstein's death, the company was sold to ATV Music after a bidding war with Lennon and McCartney. ATV was consequently bought by Michael Jackson, in the process ruining his relationship with McCartney.
10 years later, Jackson merged ATV Music with Sony, the Japanese company purchasing the remainder of Jackson's stake earlier this month.
However, thanks to a US copyright act, the Wings frontman has begun the process of reacquiring his own back catalogue.
According to Billboard, the US Copyright Act of 1976 allows writers to reclaim their songs from publishers, with songs written before 1978 reclaimable 56 years after initial release. In other words, the McCartney-Lennon back catalogue will be reclaimable starting 2018.
Ringo Starr's photos of The Beatles

Show all 7
"In order to reclaim publishing ownership of a song a songwriter must file with the U.S. Copyright Office, terminating the publishing anywhere from 2 to 10 years before the 56 years elapse, in order to obtain ownership of that song's publishing in a timely manner," Billboard notes. Accordingly, McCartney reportedly filed for termination for 32 of his and Lennon's songs on the 15 April 2015. Unfortunately, the copyright will only belong to McCartney in the US.
While the bassist's half of the songs will return to him, Lennon's will not belong to his estate. Yoko Ono sold the rights to his music to Sony/ATV Music in 2009, those rights lasting the entire copyright's lifetime (70 years).
Register for free to continue reading
Registration is a free and easy way to support our truly independent journalism
By registering, you will also enjoy limited access to Premium articles, exclusive newsletters, commenting, and virtual events with our leading journalists
Already have an account? sign in
Join our new commenting forum
Join thought-provoking conversations, follow other Independent readers and see their replies