Paul Simon rules out Simon & Garfunkel reunion forever: 'It's out of the question'
Garfunkel called Simon a 'monster' in an interview last year and the duo are no longer on speaking terms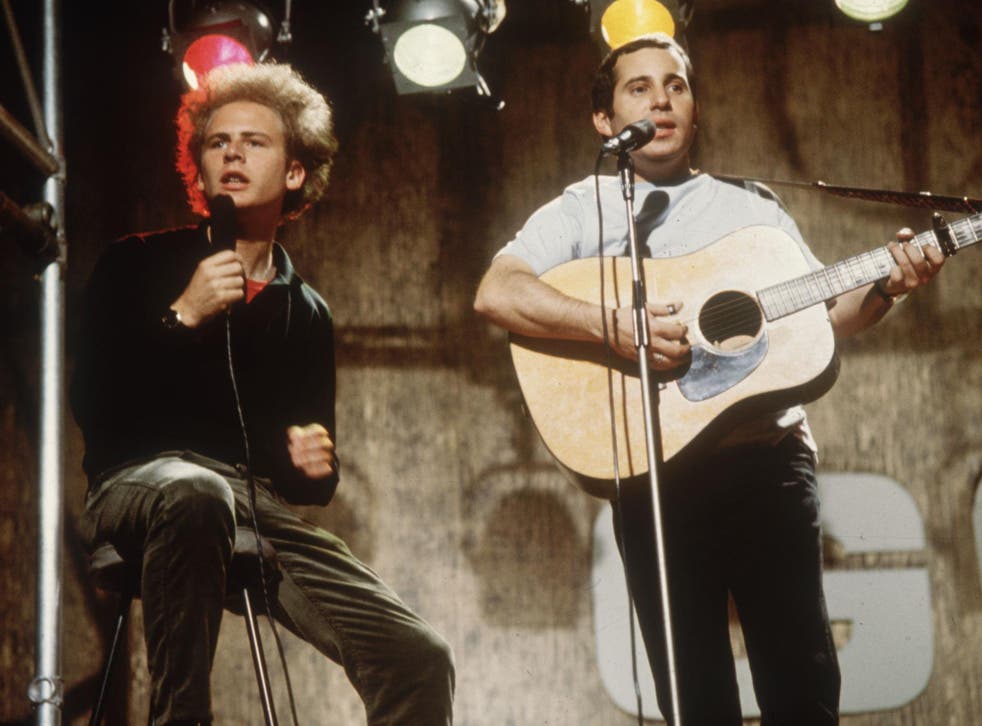 Paul Simon has banished all hopes of a Simon & Garfunkel reunion, insisting that another performance with Art Garfunkel is "out of the question".
The US singer formed the duo in 1964 and wrote all their songs himself, including number one hits "Bridge Over Troubled Water", "Mrs Robinson" and "The Sound of Silence". They split not long afterwards in 1970, with Simon going on to forget a solo career with acclaimed albums such as Graceland.
There have been reunions over the years, notably when 600,000 attended their free gig at the Colosseum in 2004 and again in 2005 when they performed together at the Hurricane Katrina benefit concert. Simon & Garfunkel last shared a stage at the New Orleans jazz festival in 2010.

Since then, relations between the musicians have been strained, with Garfunkel branding Simon an "idiot", a "jerk" and a "monster" in an interview with The Telegraph just last year. He did, however, admit that he would not say no to a reunion tour. "That's quite do-able," he said. "Why not, while we're still alive?"
Simon is now preparing to tour his upcoming album Stranger to Stranger. His closing show will be at Forest Hills Stadium, the first big venue he ever played with Garfunkel and the site of their final show as a duo. Could he be tempted to give Art a call and make history repeat itself?
"No, out of the question," he told Rolling Stone. "We don't even talk."
Register for free to continue reading
Registration is a free and easy way to support our truly independent journalism
By registering, you will also enjoy limited access to Premium articles, exclusive newsletters, commenting, and virtual events with our leading journalists
Already have an account? sign in
Register for free to continue reading
Registration is a free and easy way to support our truly independent journalism
By registering, you will also enjoy limited access to Premium articles, exclusive newsletters, commenting, and virtual events with our leading journalists
Already have an account? sign in
Join our new commenting forum
Join thought-provoking conversations, follow other Independent readers and see their replies