Pavarotti's grandaughter has stunned with a rendition of the song that made him famous
Turns out talent does run in the family
Jacob Stolworthy
Monday 01 February 2016 18:20 Comments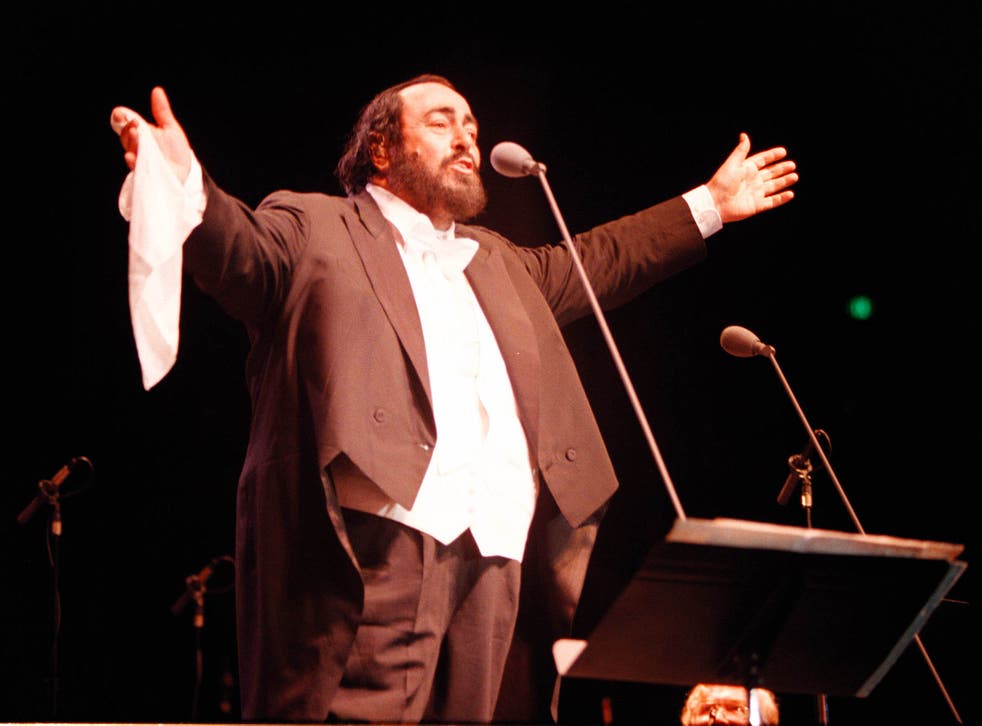 Luciano Pavarotti's 15-year-old granddaughter Sislena Caparrosa brought an audience to tears following a performance of the classic song that made her grandfather famous years before.
Performing on an Italian talent show named Tú sí que vales, Caparrosa gave a show-stopping rendition of "Nessun Dorma" that belied her years.
Taking to the stage, the early teen was visibly nervous before taking on the song. During the emotional rendition, she had the entire audience in tears, as well as the judging panel - once she hit the big note, Caparrosa herself broke down, acknowledging the feat.
Operatic tenor Pavarotti passed away in 2007, aged 71. His iconic 1990 performance of "Nessun Dorma" - an aria taken from Puccini's opera Turandot - saw him earn worldwide recognition when it was taken as the BBC's theme for their FIFA World Cup coverage.
His final live performance was a version of the same song which he performed at the 2006 Winter Olympics opening ceremony in Turin, Italy.
It goes without saying that Caparrosa's grandfather would be immeasurably proud of her talent.
Register for free to continue reading
Registration is a free and easy way to support our truly independent journalism
By registering, you will also enjoy limited access to Premium articles, exclusive newsletters, commenting, and virtual events with our leading journalists
Already have an account? sign in
Join our new commenting forum
Join thought-provoking conversations, follow other Independent readers and see their replies