Kanye West petition: Over 20,000 people sign protest against rapper recording David Bowie tribute album
There has been no official confirmation that West is doing anything of the sort, but music fans do love a petition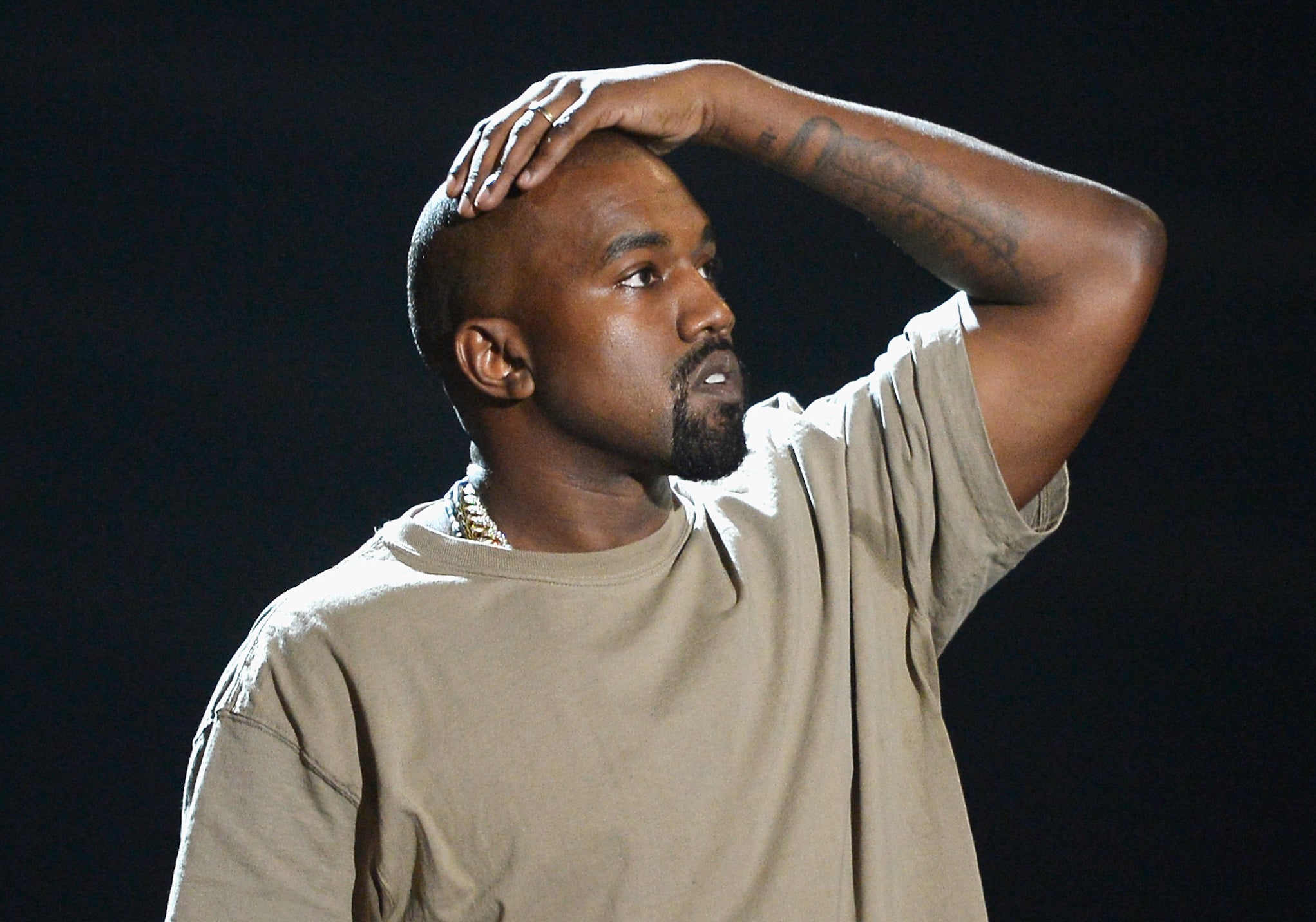 Kanye West is reportedly threatening to release a David Bowie covers album following the "Starman" singer's unexpected death last week.
Update: Over 20,000 people have now signed the petition
This is only a rumour at present, with nothing confirmed by either the rapper or anyone connected with him, but that hasn't stopped a petition emerging to stop him going all Ziggy Stardust on us.
Blame The Daily Star for sparking the speculation. The tabloid claims that West has been busy laying down his tribute to Bowie with versions of hits such as "Rebel Rebel" and "Heroes".
"Some are straightforward covers with Kanye actually singing. On others he is rapping with his own lyrics over Bowie's music," an unnamed "source" told the paper.
Kanye West's greatest self comparisons
Show all 12
The report also alleges that West believes "the torch" of musical innovation has been passed to him, which predictably has Bowie's fans up in arms.
To date more than 750 people have signed Peter Piranha's petition, "Stop Kanye West recording covers of David Bowie's music" with protesters branding Yeezy a "talentless arsewipe" who "couldn't lace David's boots".
Others have been recalling West's divisive rendition of Queen's classic hit "Bohemian Rhapsody" at Glastonbury and accusing the rapper of "cashing in on Bowie's death".
Organist plays David Bowie's Life On Mars in touching tribute
West's representative is yet to respond to our request for comment but is believed to have denied the reports to TMZ.
This article was corrected on 20 January to remove a line suggesting West discovered Bowie's music after his death.
Join our commenting forum
Join thought-provoking conversations, follow other Independent readers and see their replies